EVENT
2015
On 31st August 2015, 15000 postcards, each with a specific instruction, was released through personal invitations and also as an accompanying activity to the latest publication from the Science of the Secondary series.
For the first installment of a building-centric research initiative under the Science of the Secondary series, the common Door, Window and Pipe were chosen as starting points towards an inquiry into the openings of a dwelling. Drawing from the findings of this study, Atelier HOKO developed "another mad afternoon at home"; an activity piece that contains sixty instructional postcards to be performed by individuals in the comfort of their own home. Using the familiarity of everyday actions and materials to investigate and experience the different openings, this project attempts to draw a closer and more intimate relationship between people and buildings.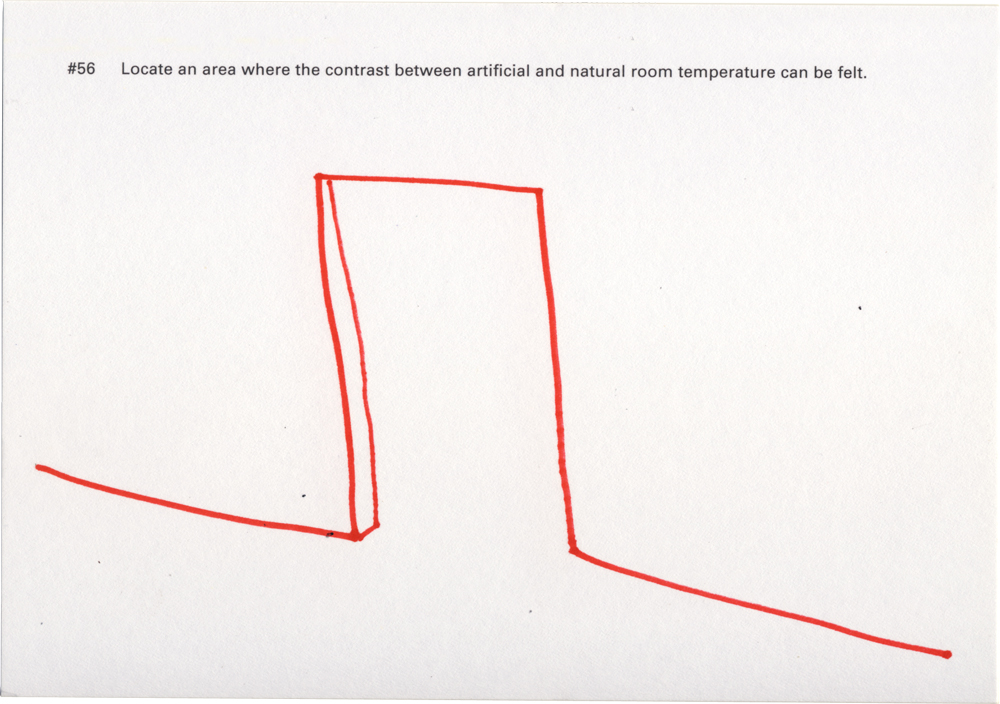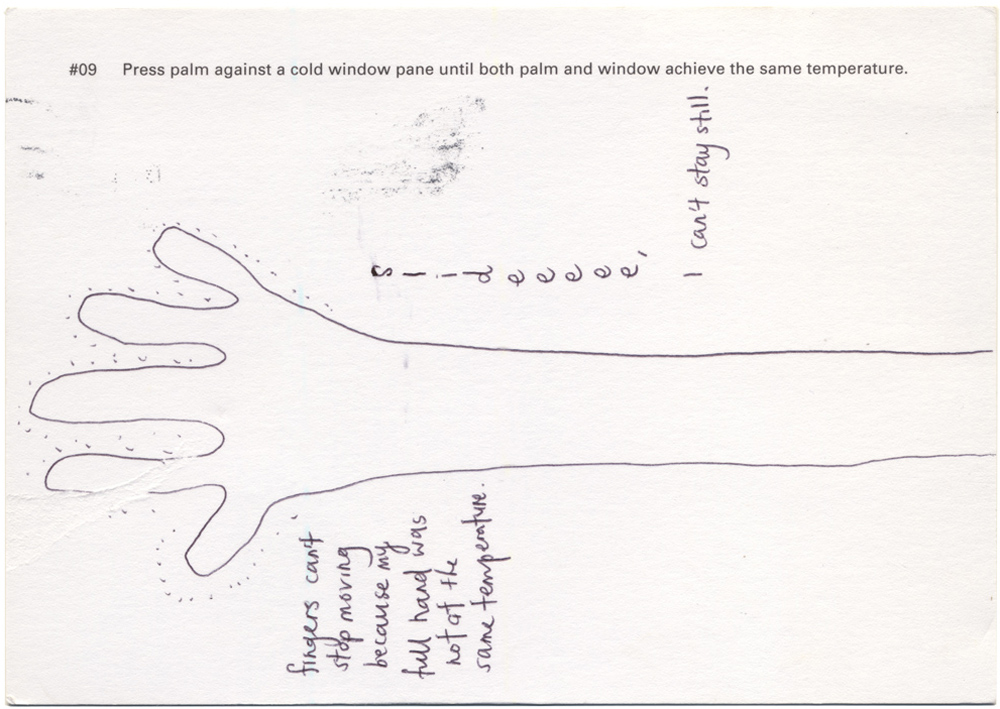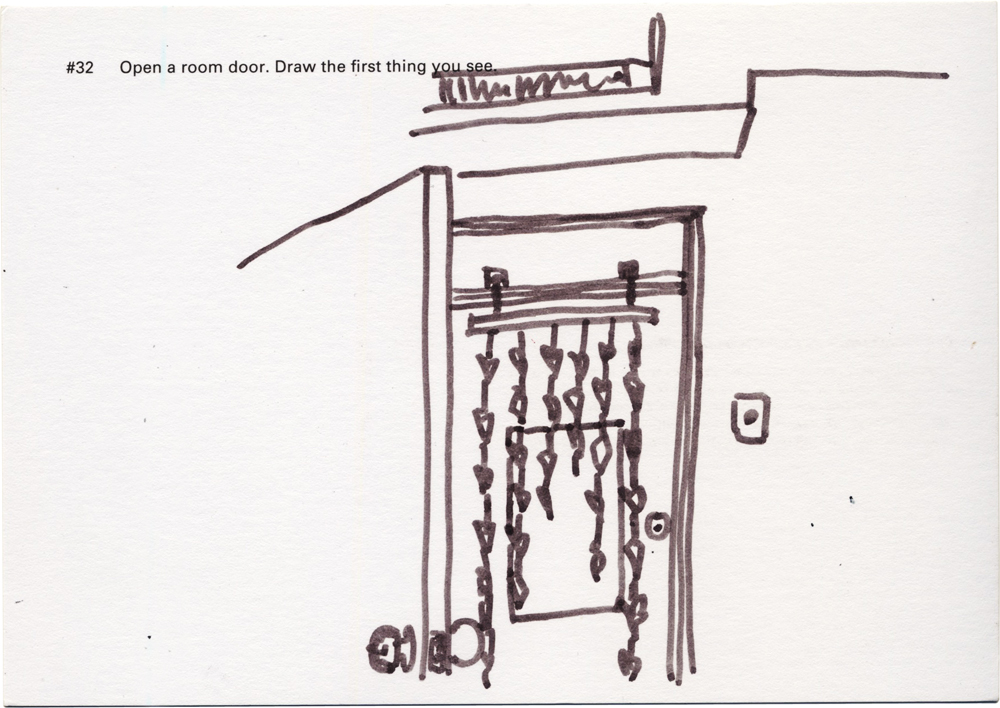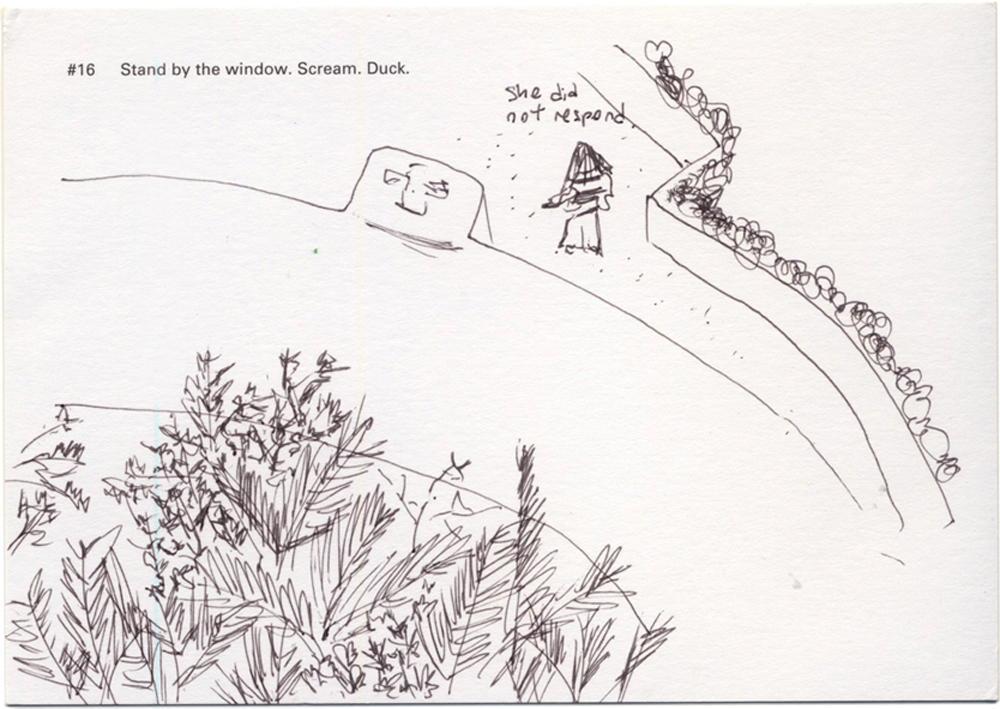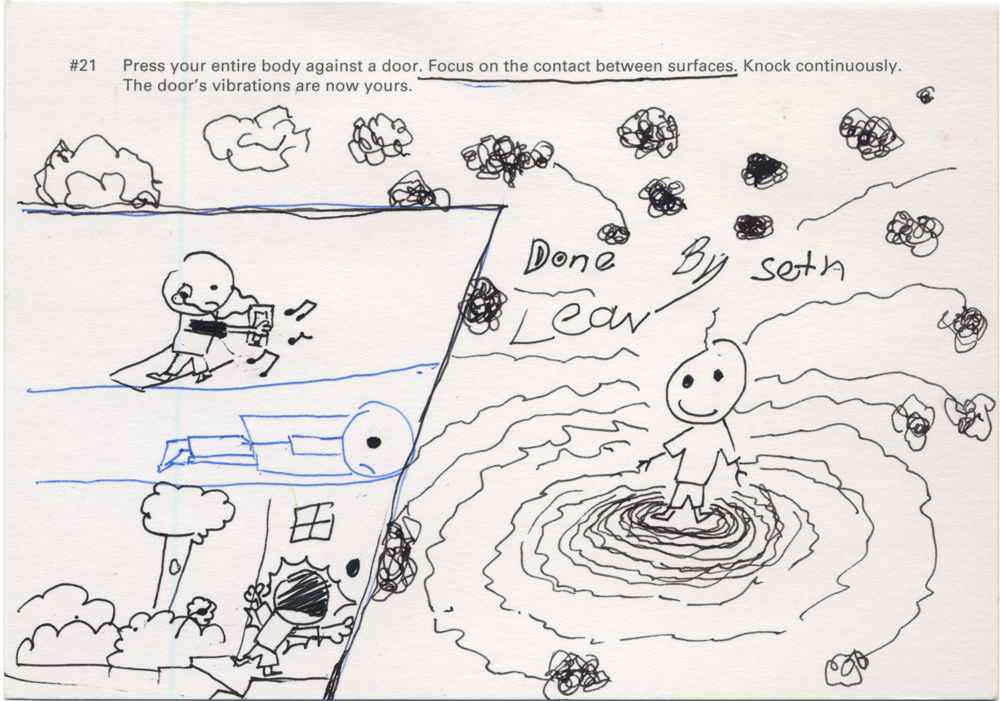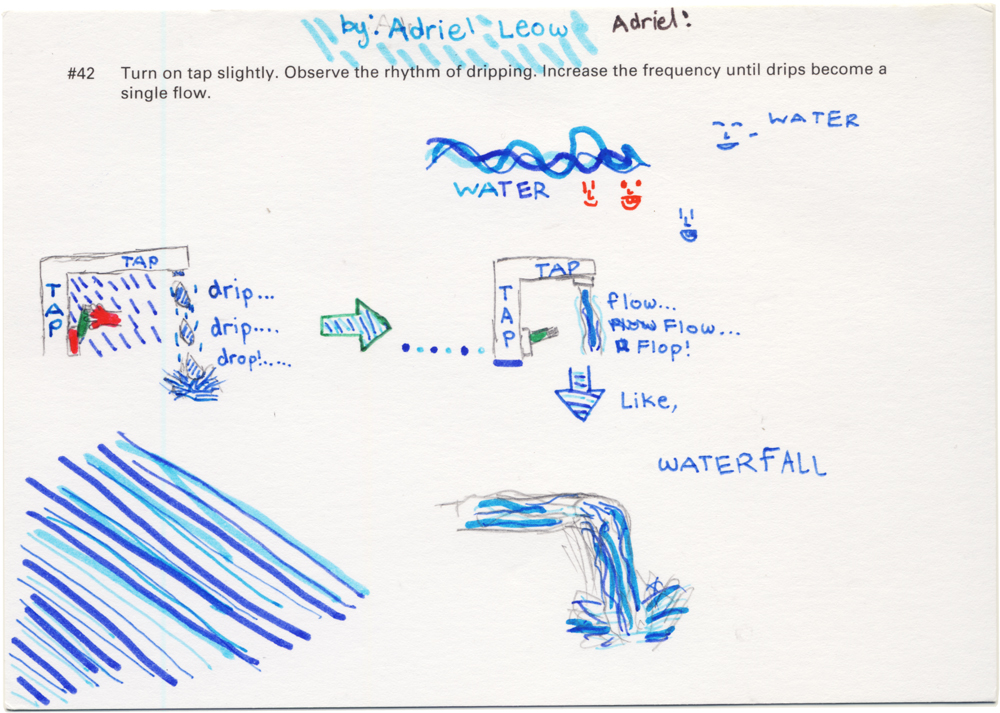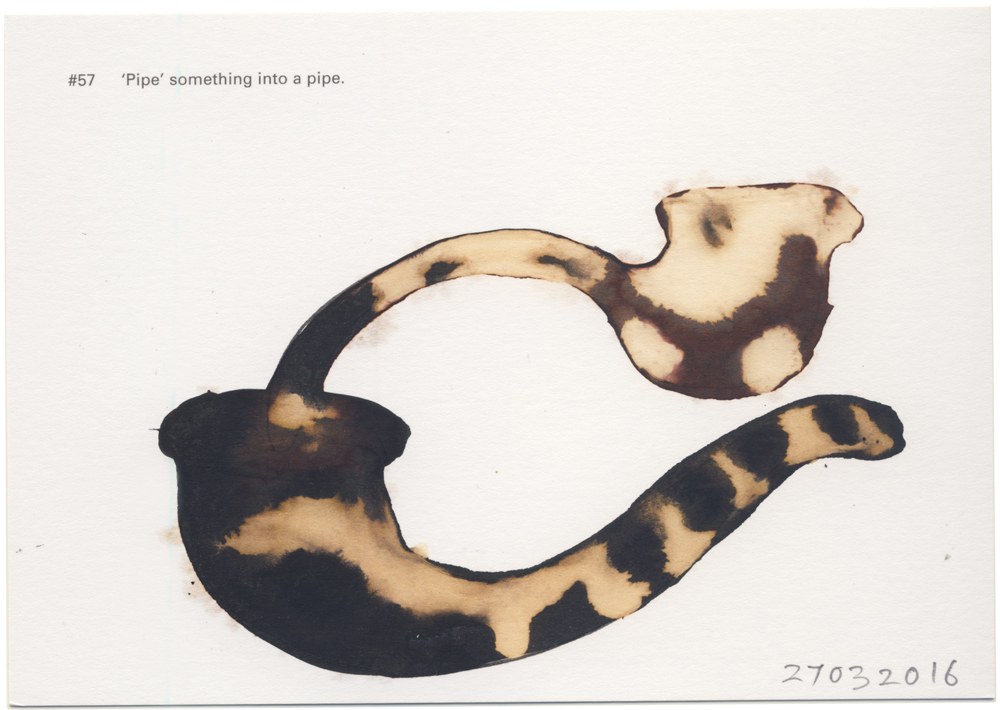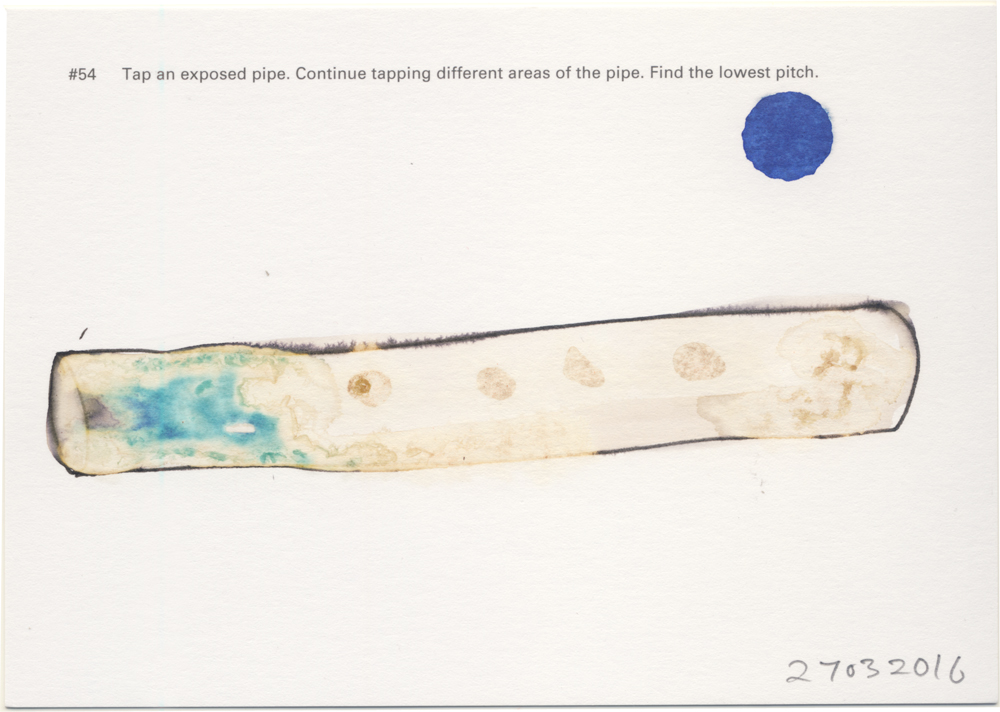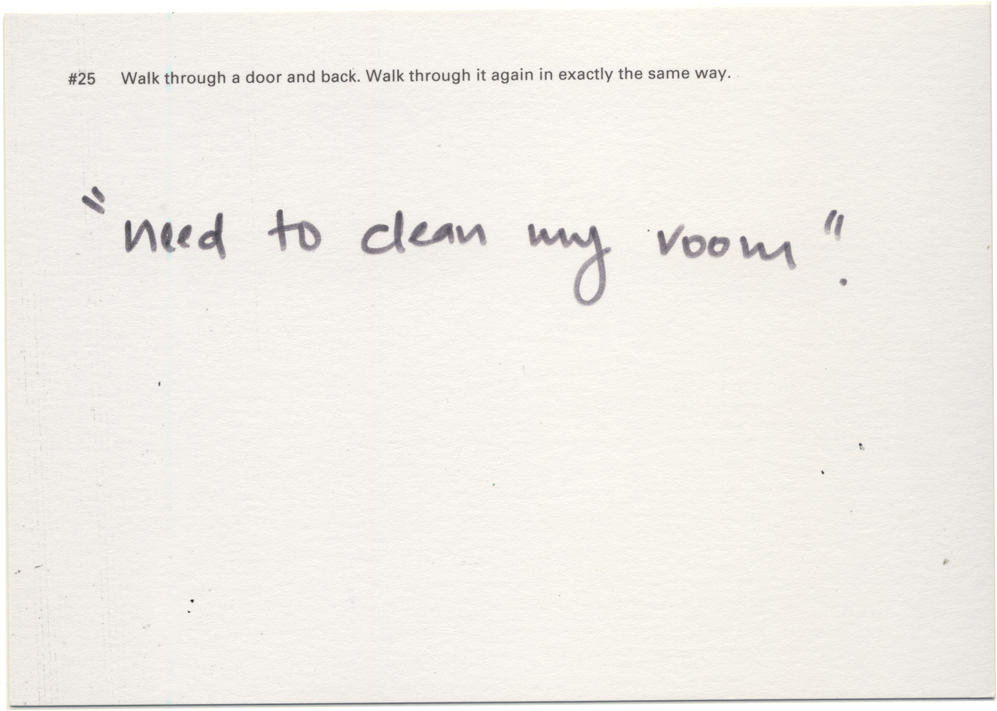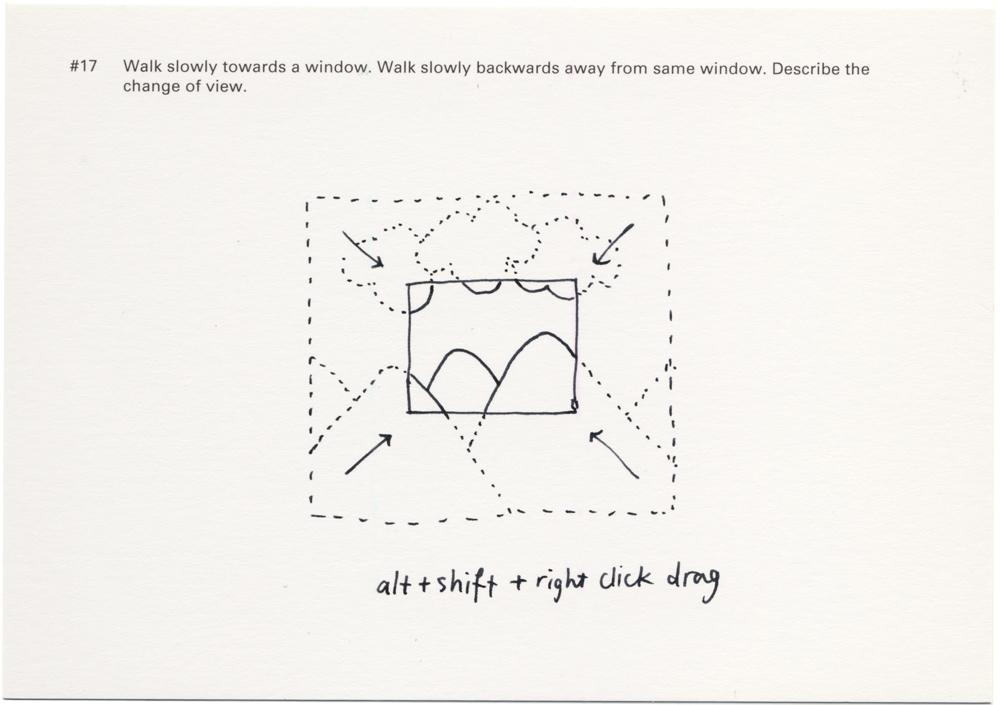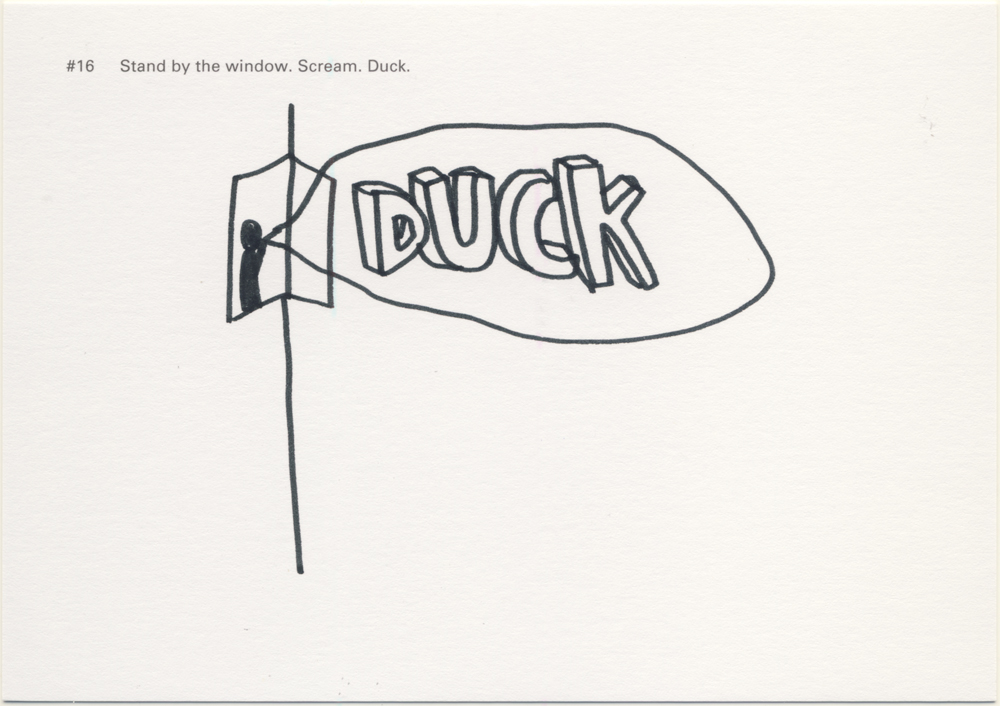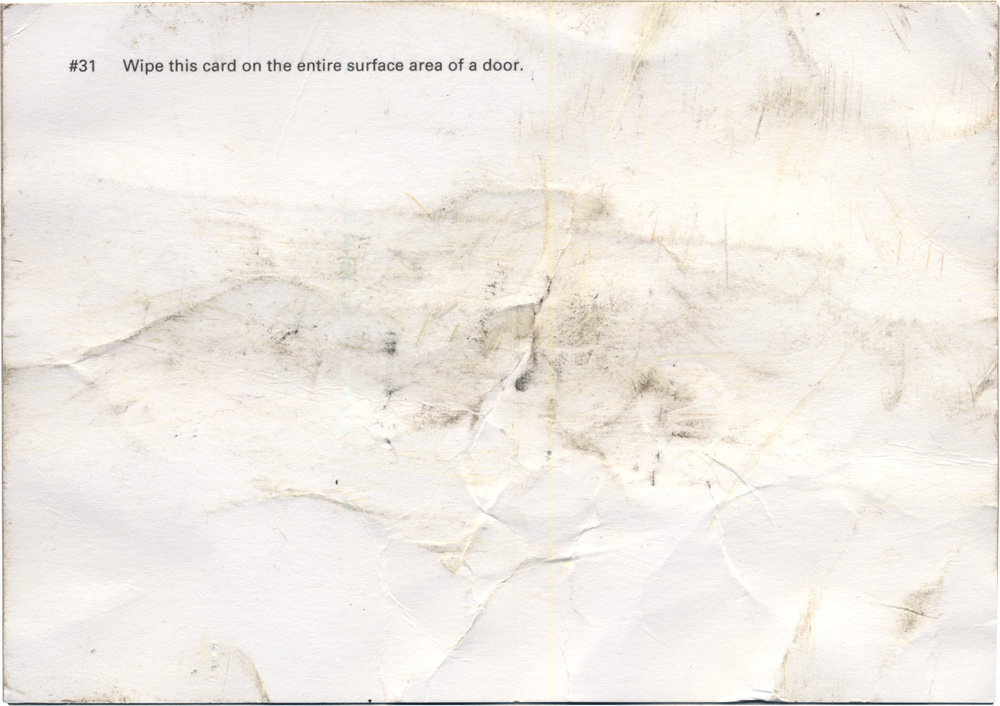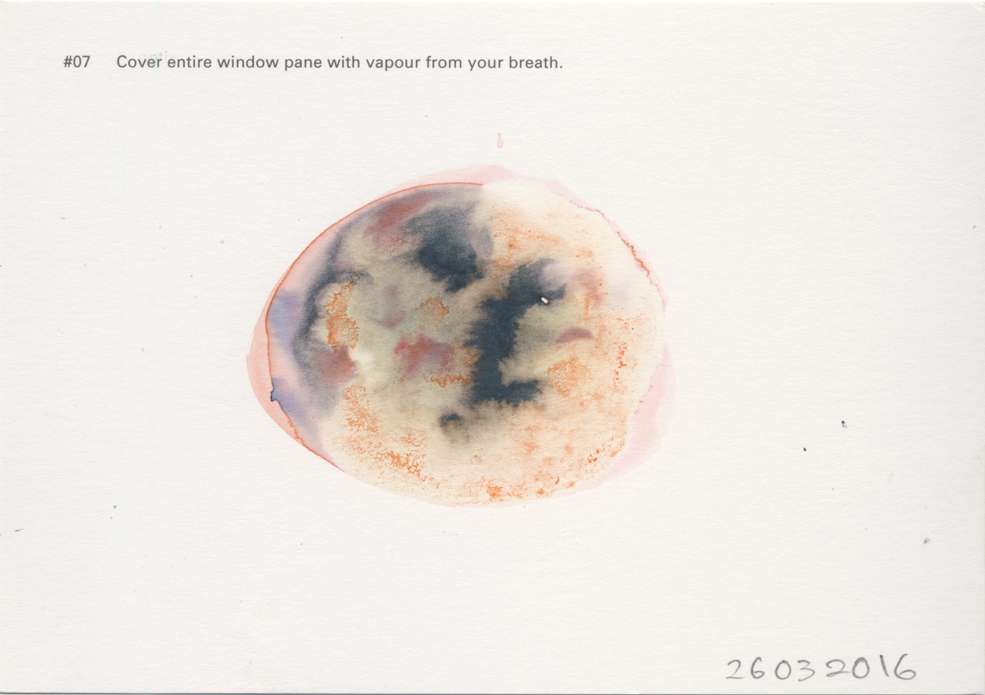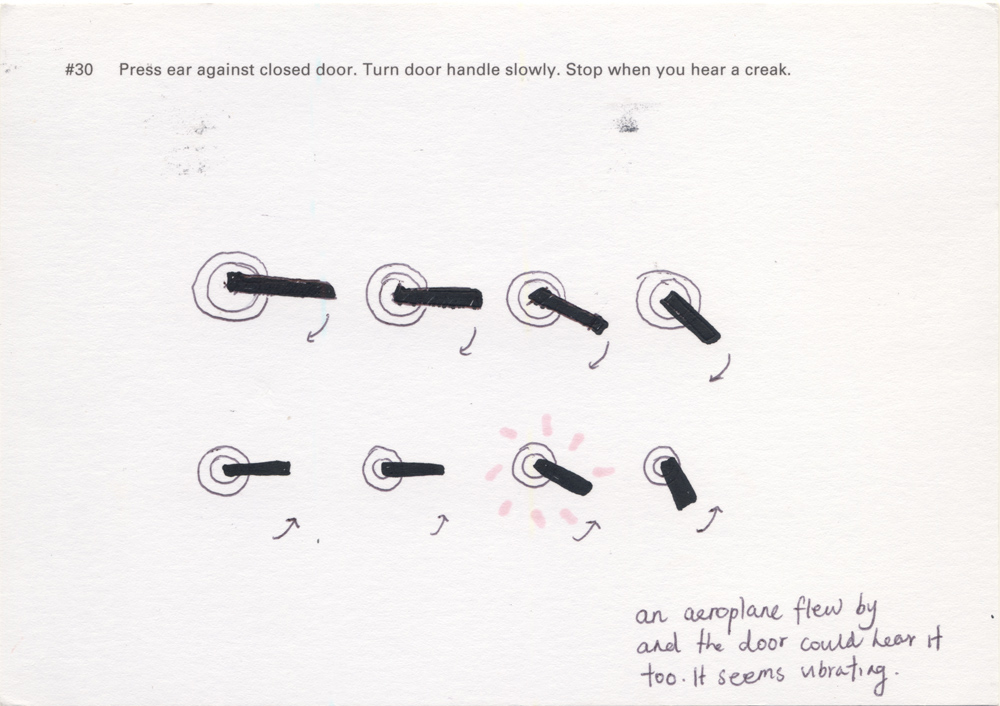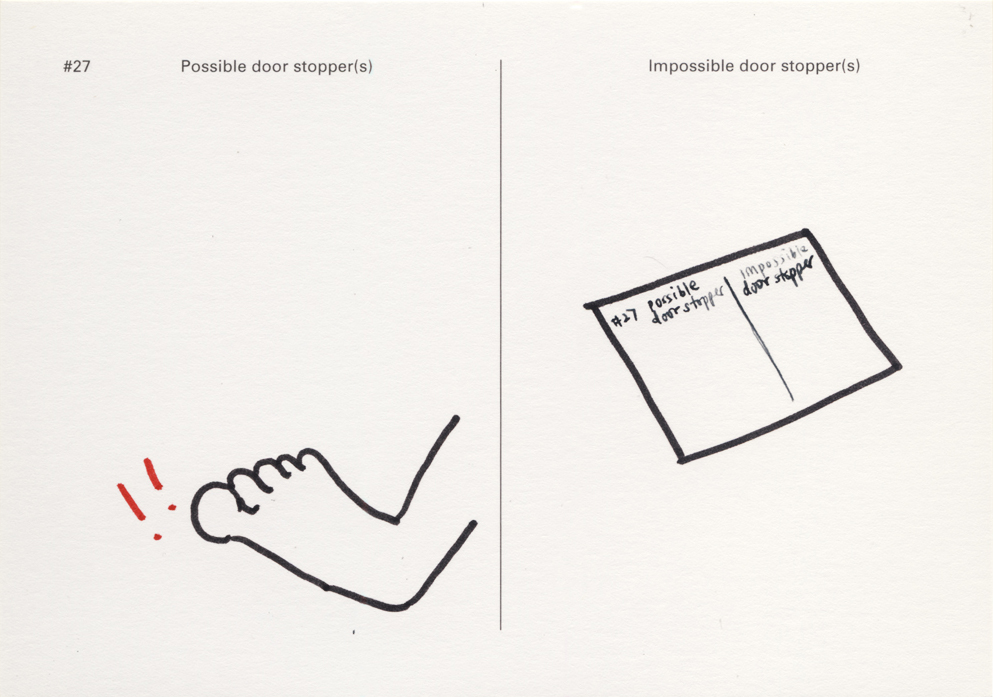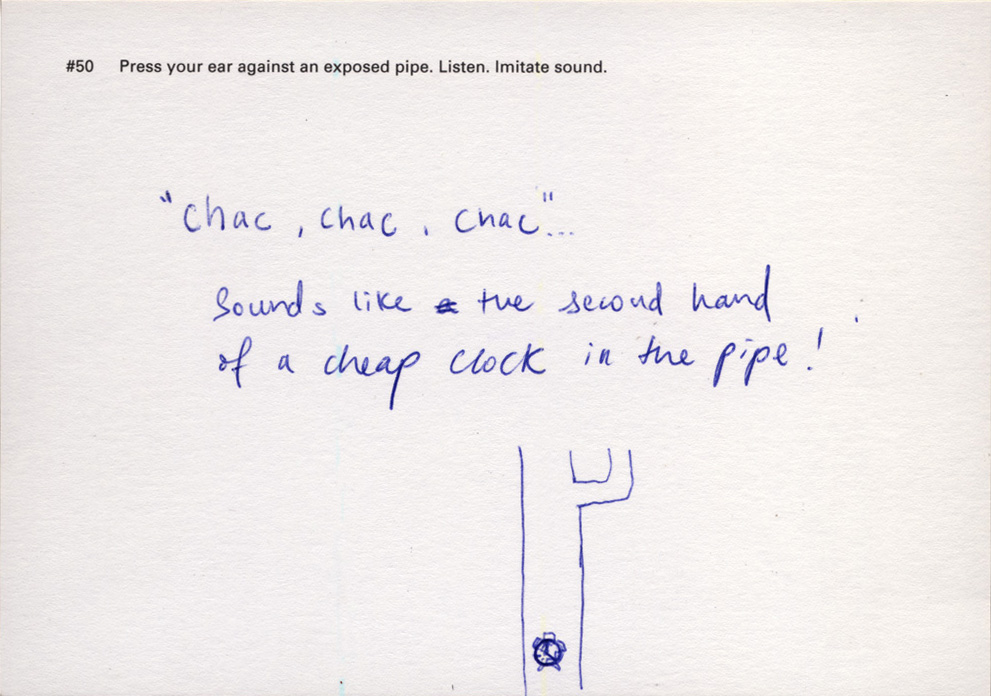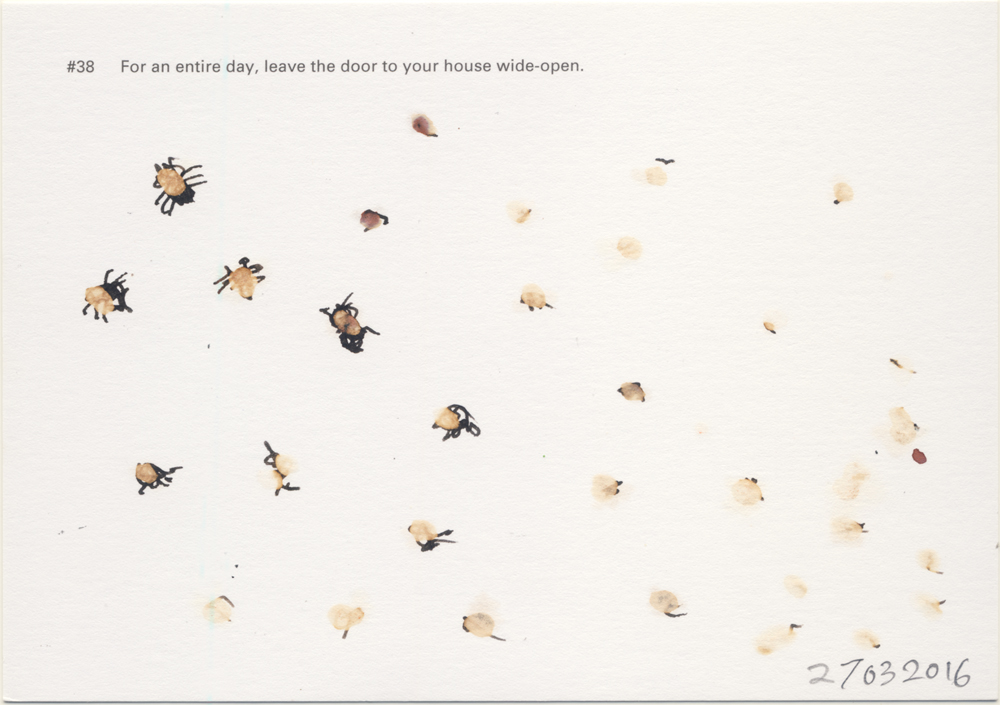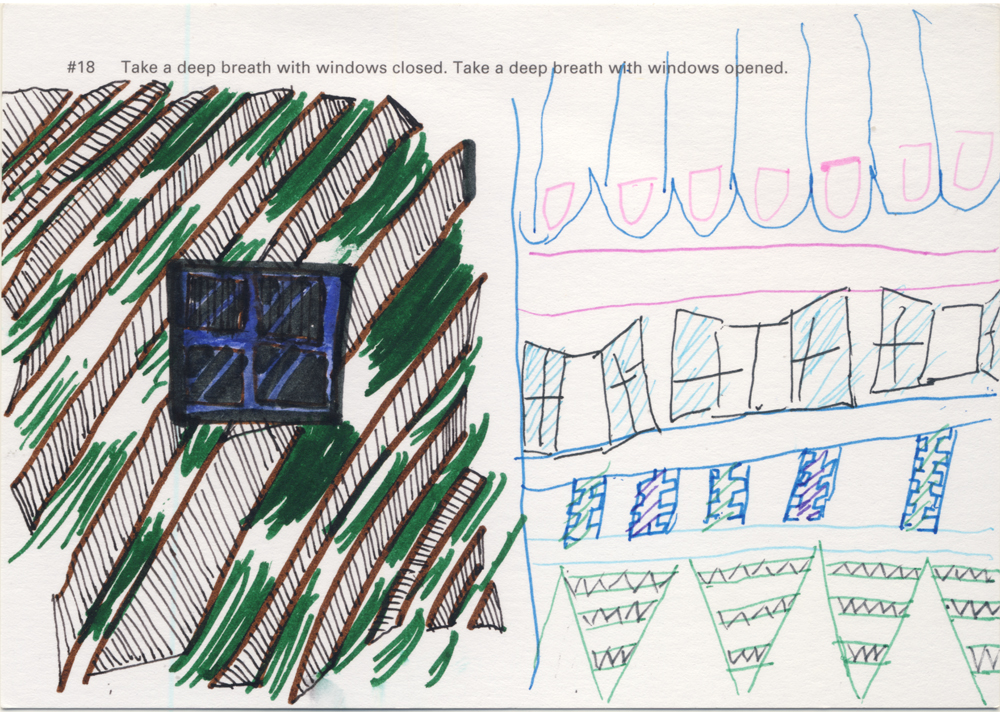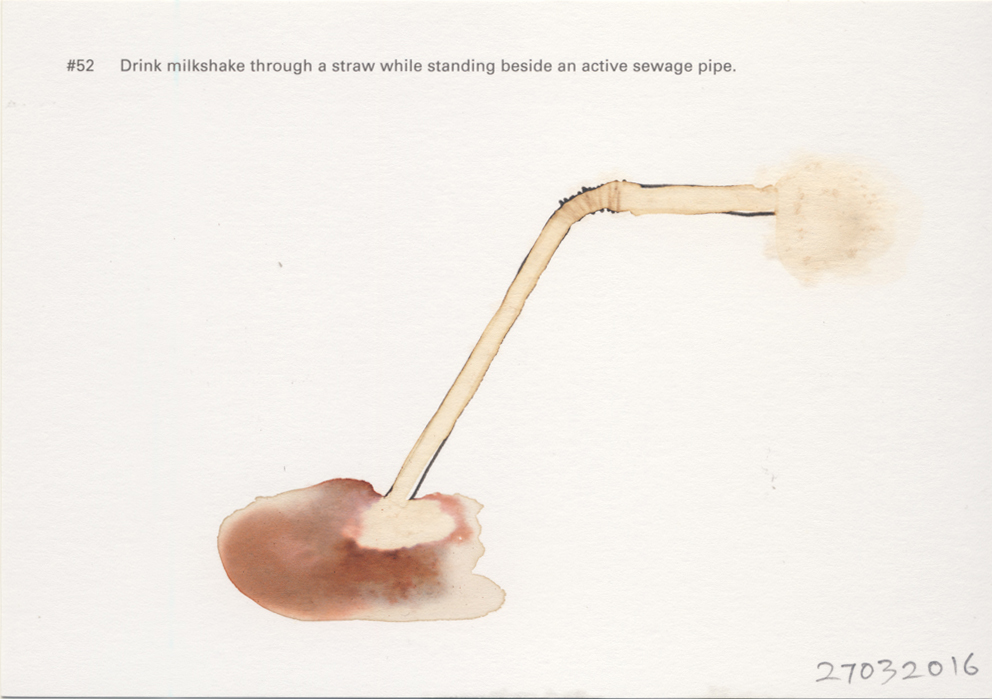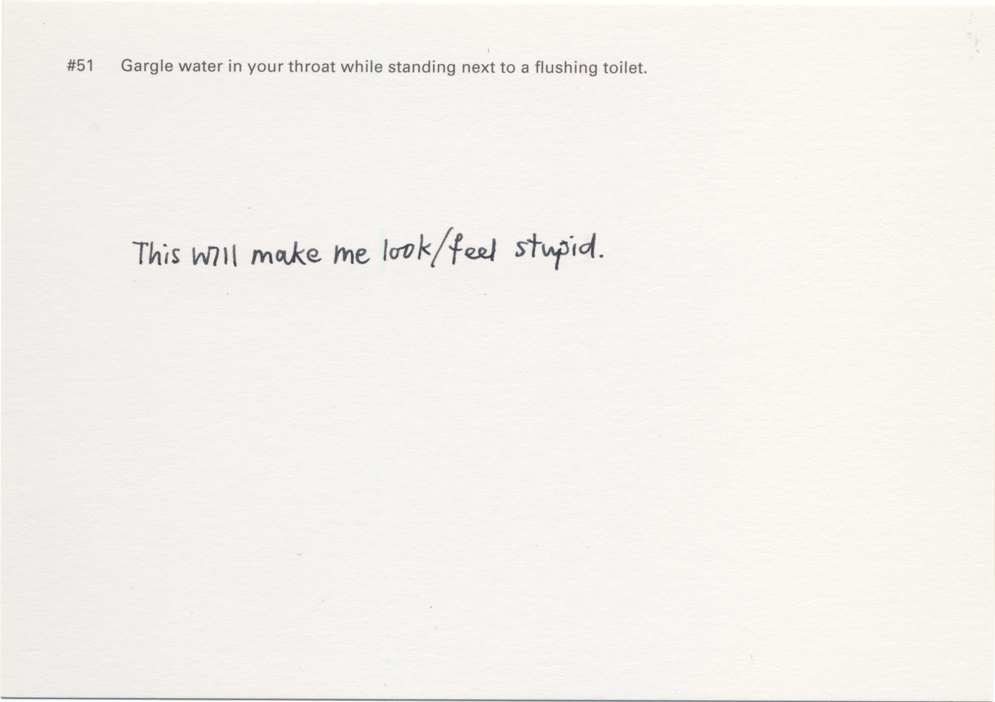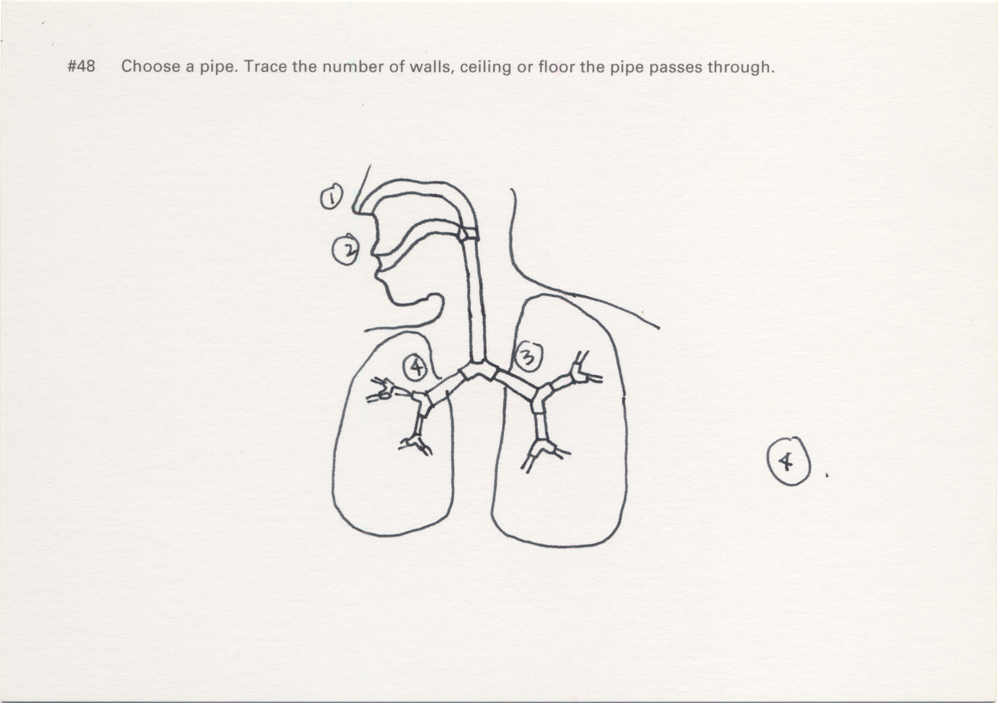 The above are selected responses by anonymous individuals.