EVENT
2022
An exhibition that aims to present a fragment of our world where the gesture of peeling is performed and as quickly, forgotten. By gathering various aspects of peeling together, we get a glimpse into the wonders of peeling that go beyond the purpose of accomplishing menial tasks. It is our sincere hope that this experience will be a stepping stone for visitors to revisit their daily lives with much awareness and enjoyment.
Produced in conjunction with the findings made through Atelier HOKO's 11th research publication 'Science of the Secondary: Banana'.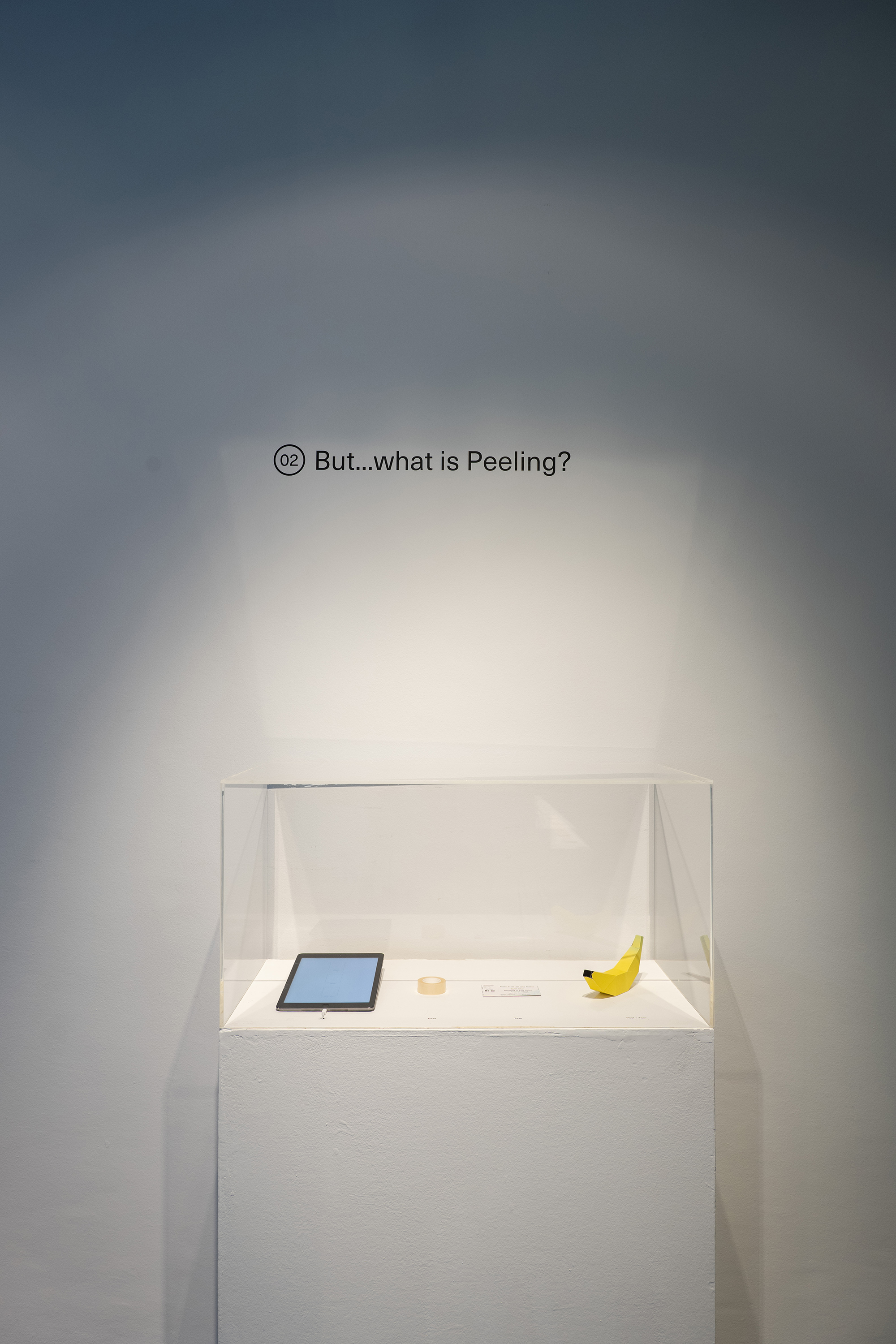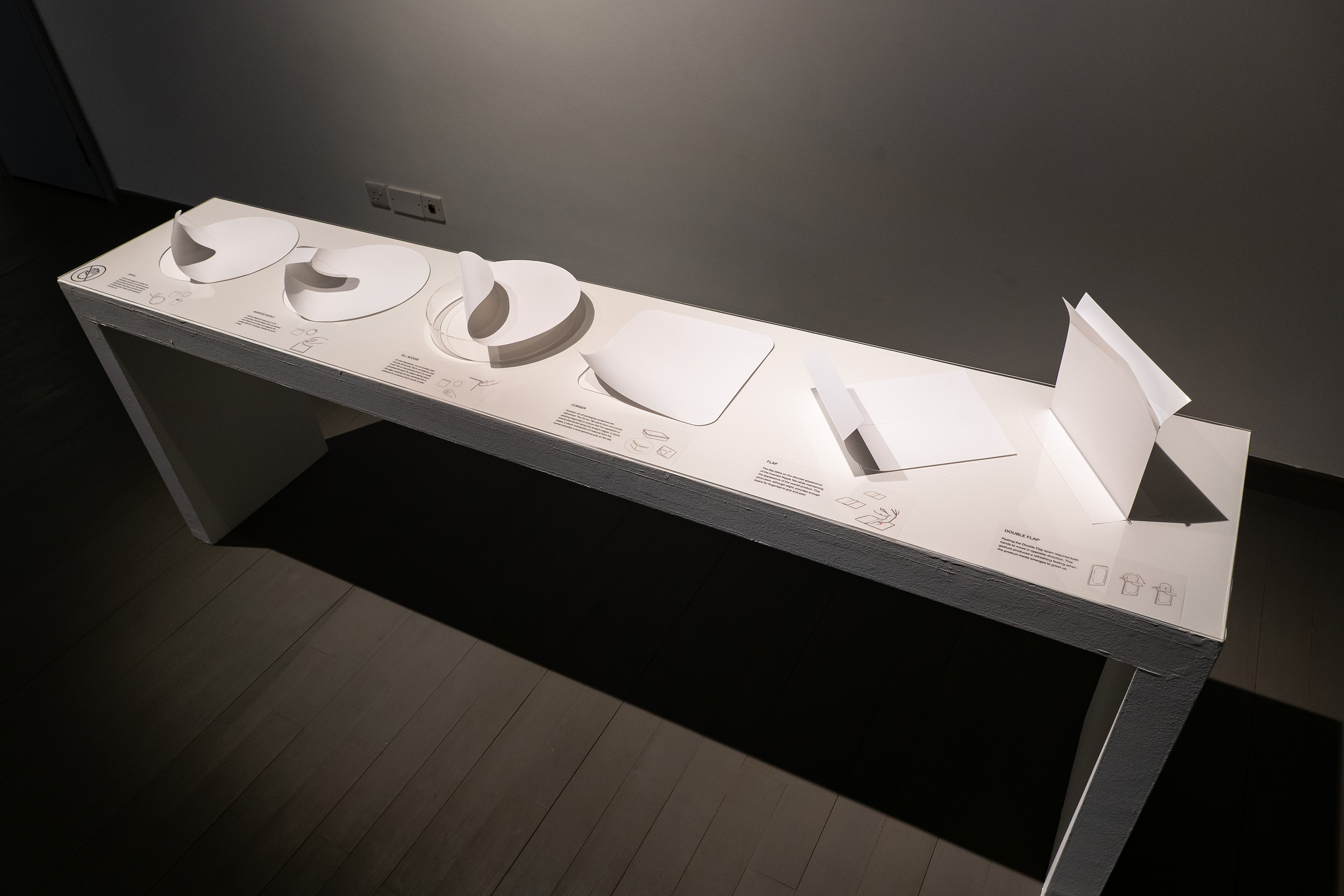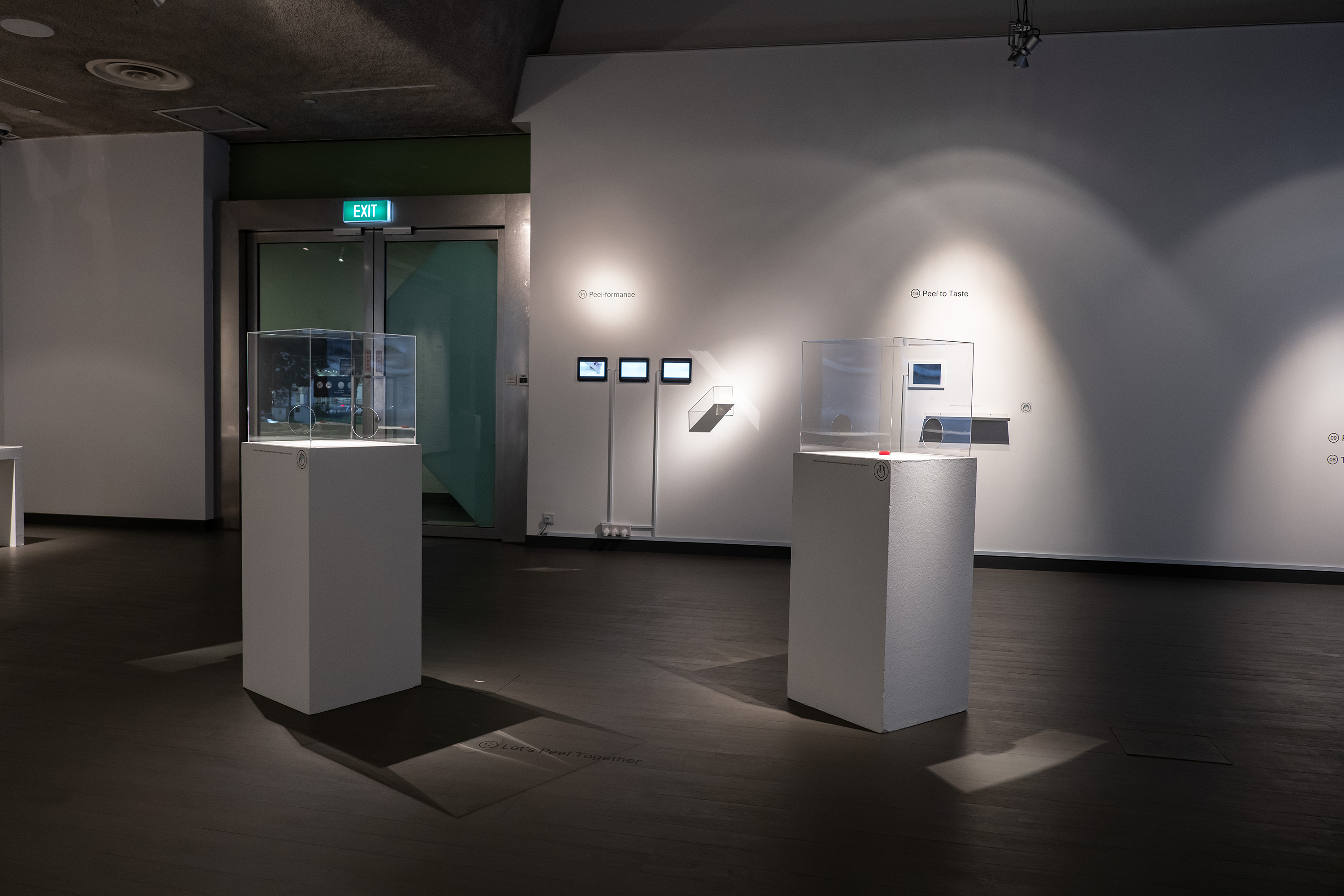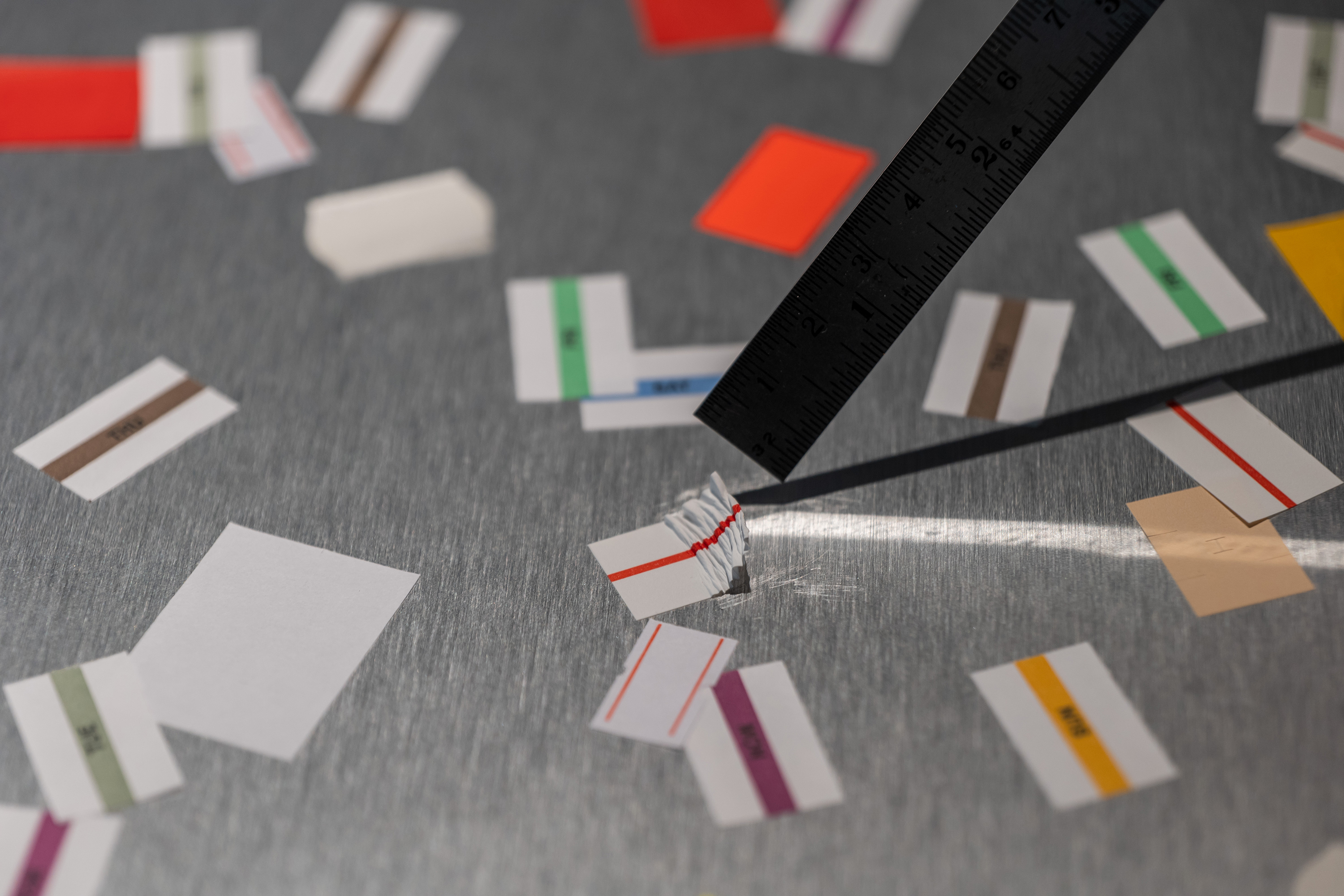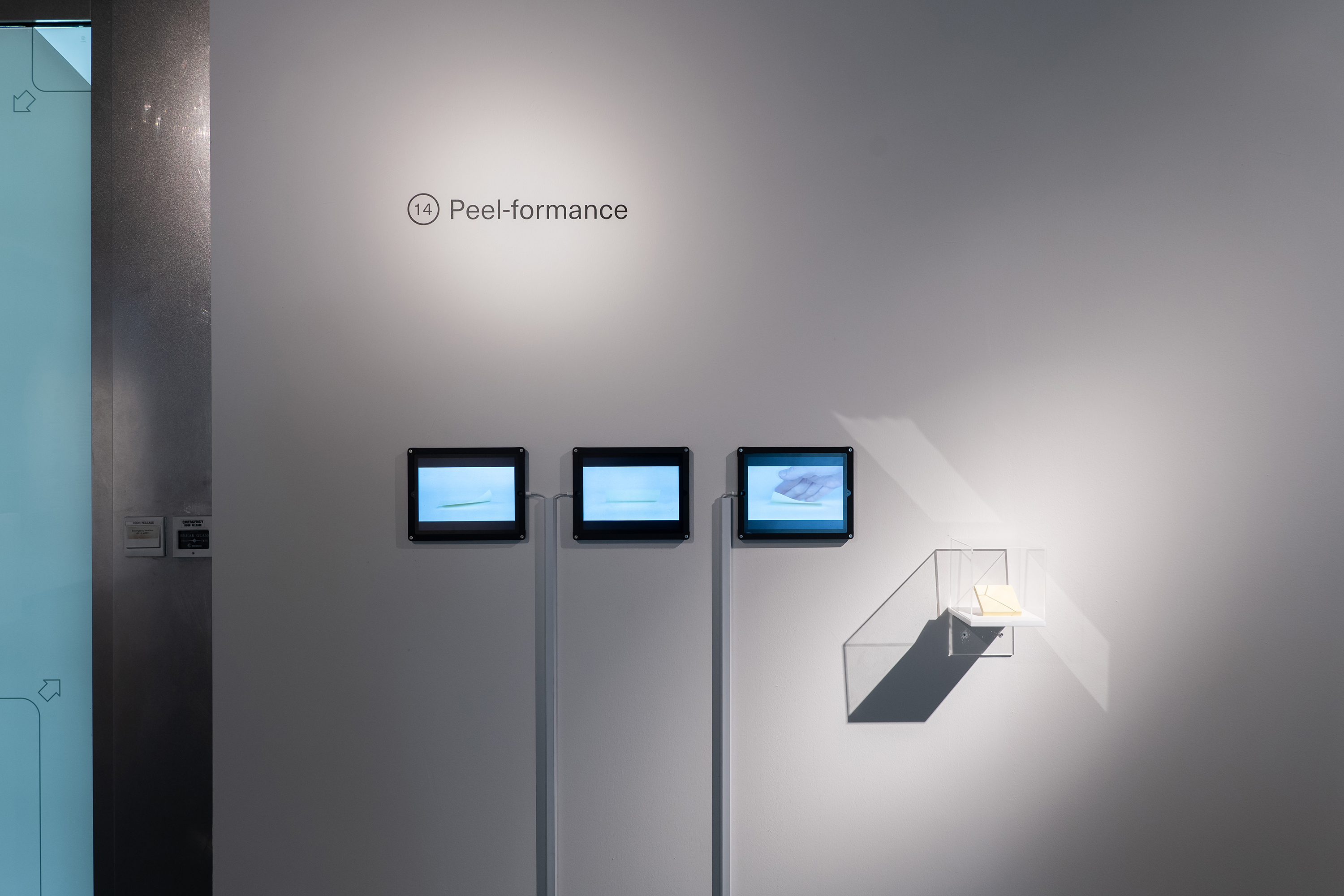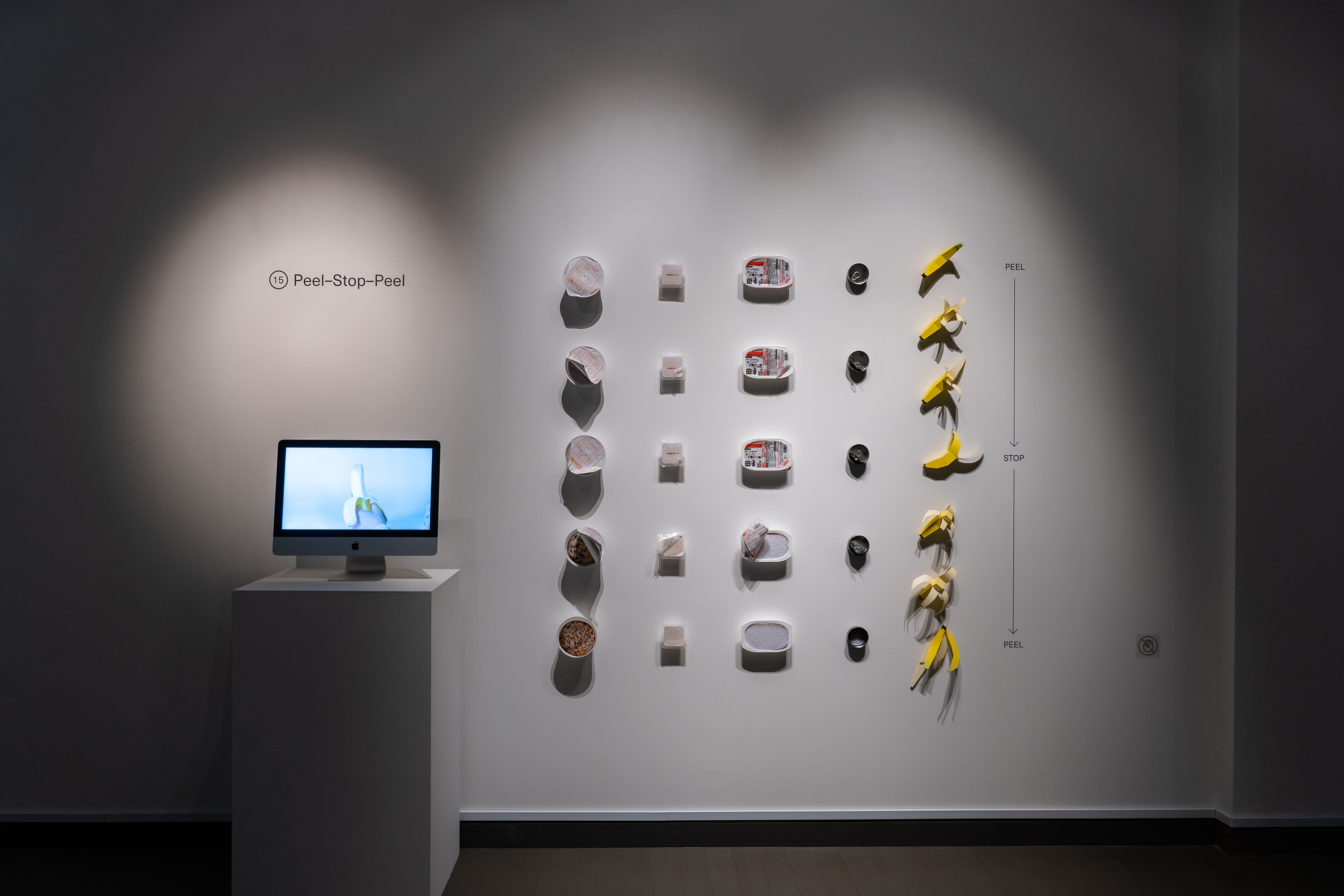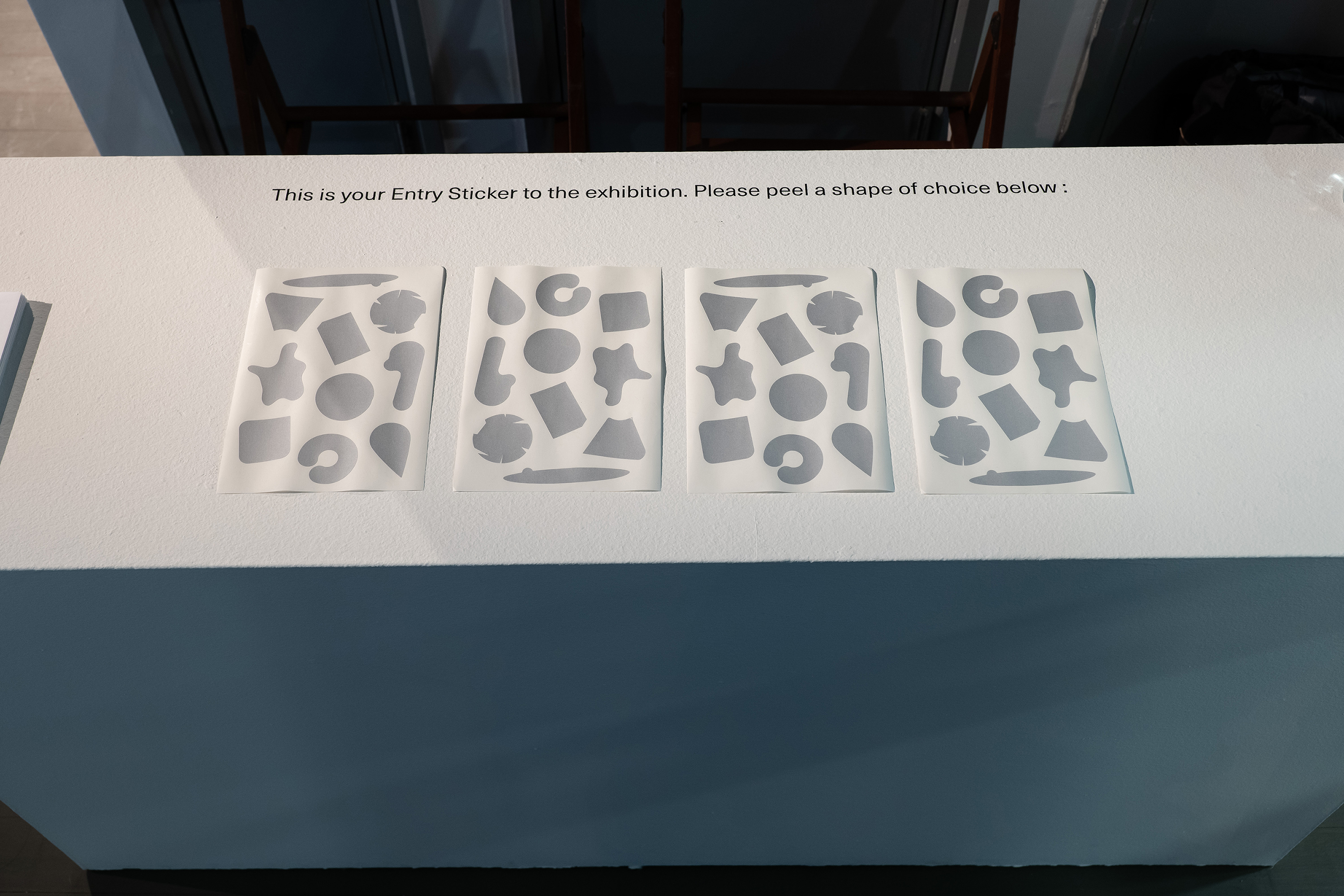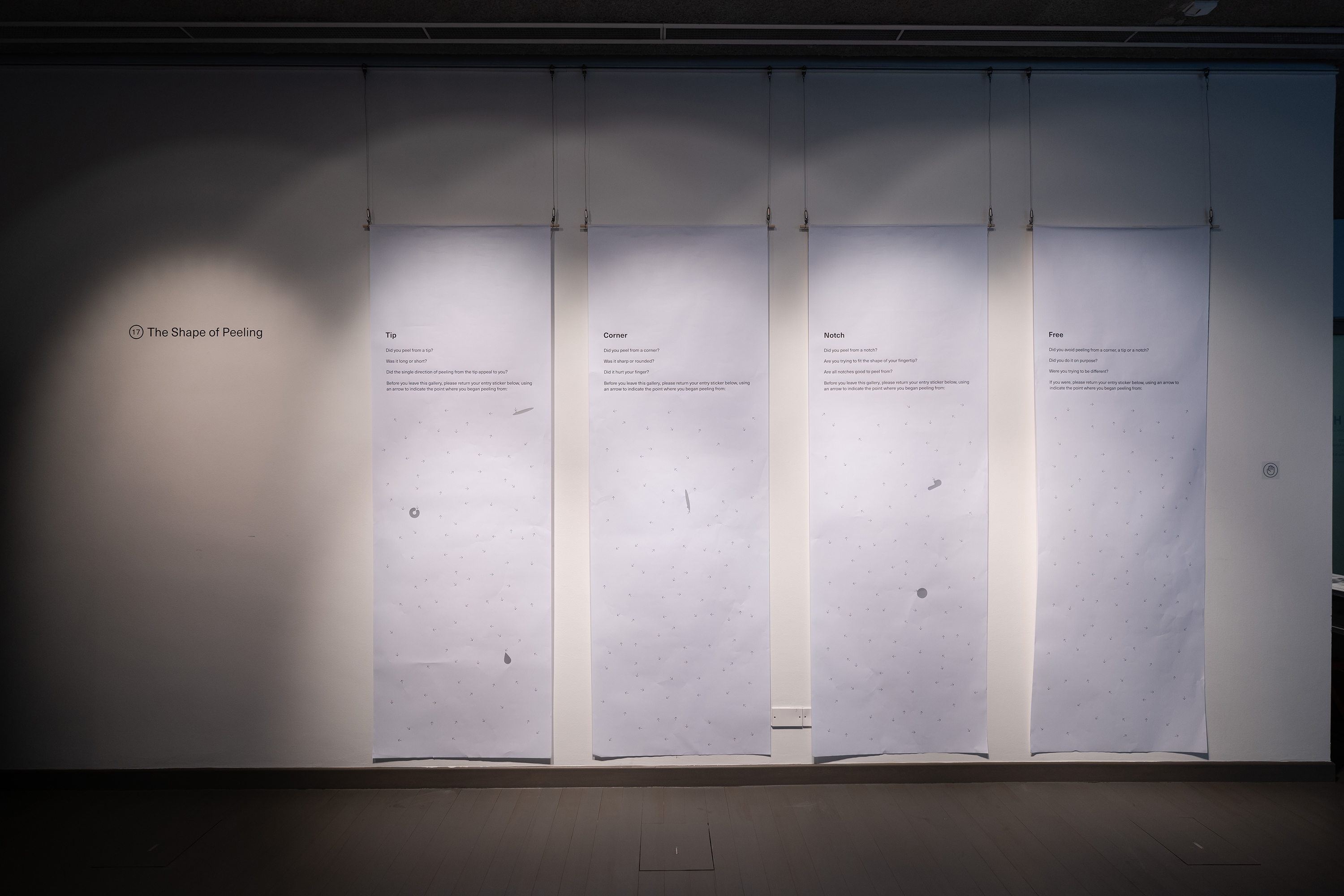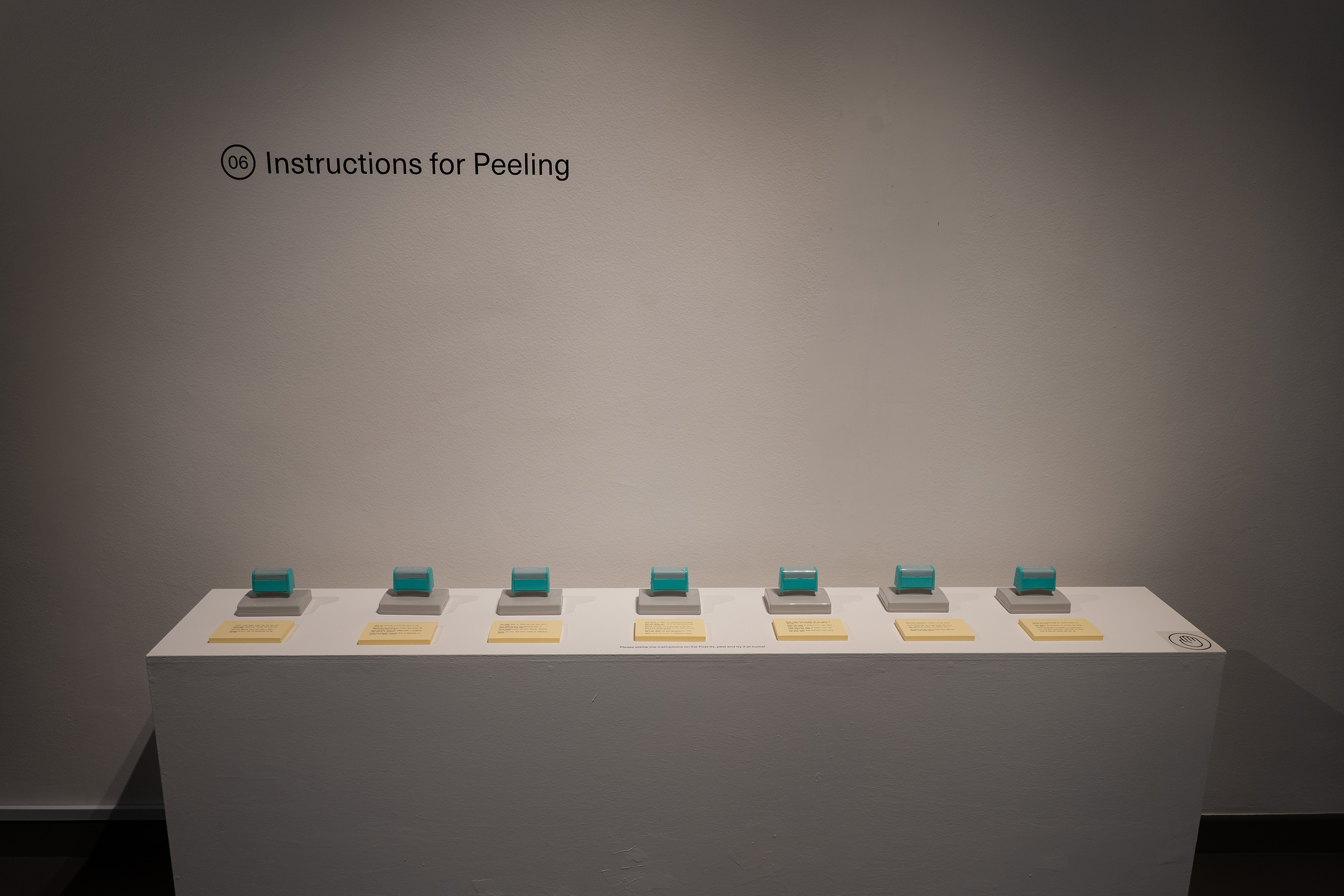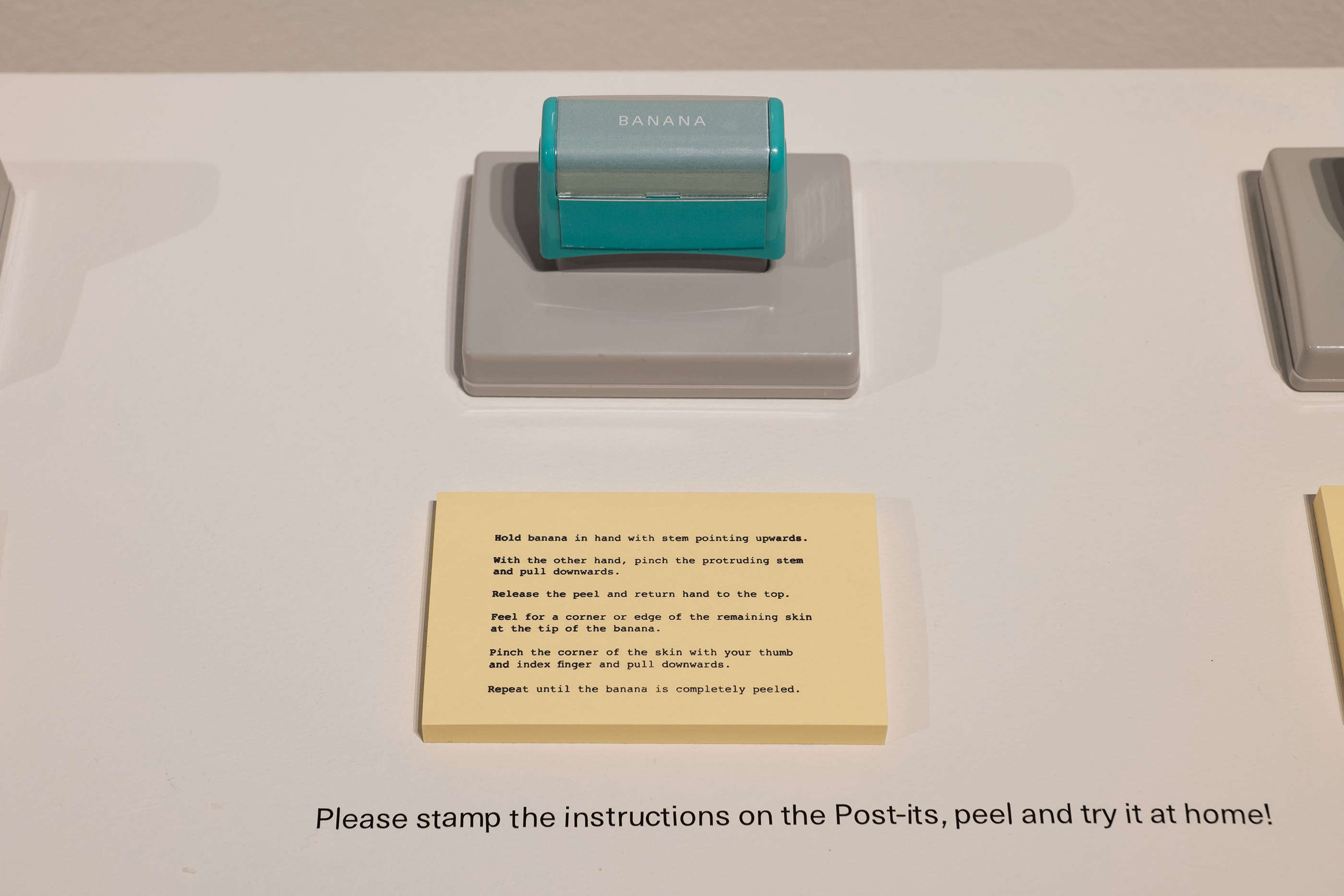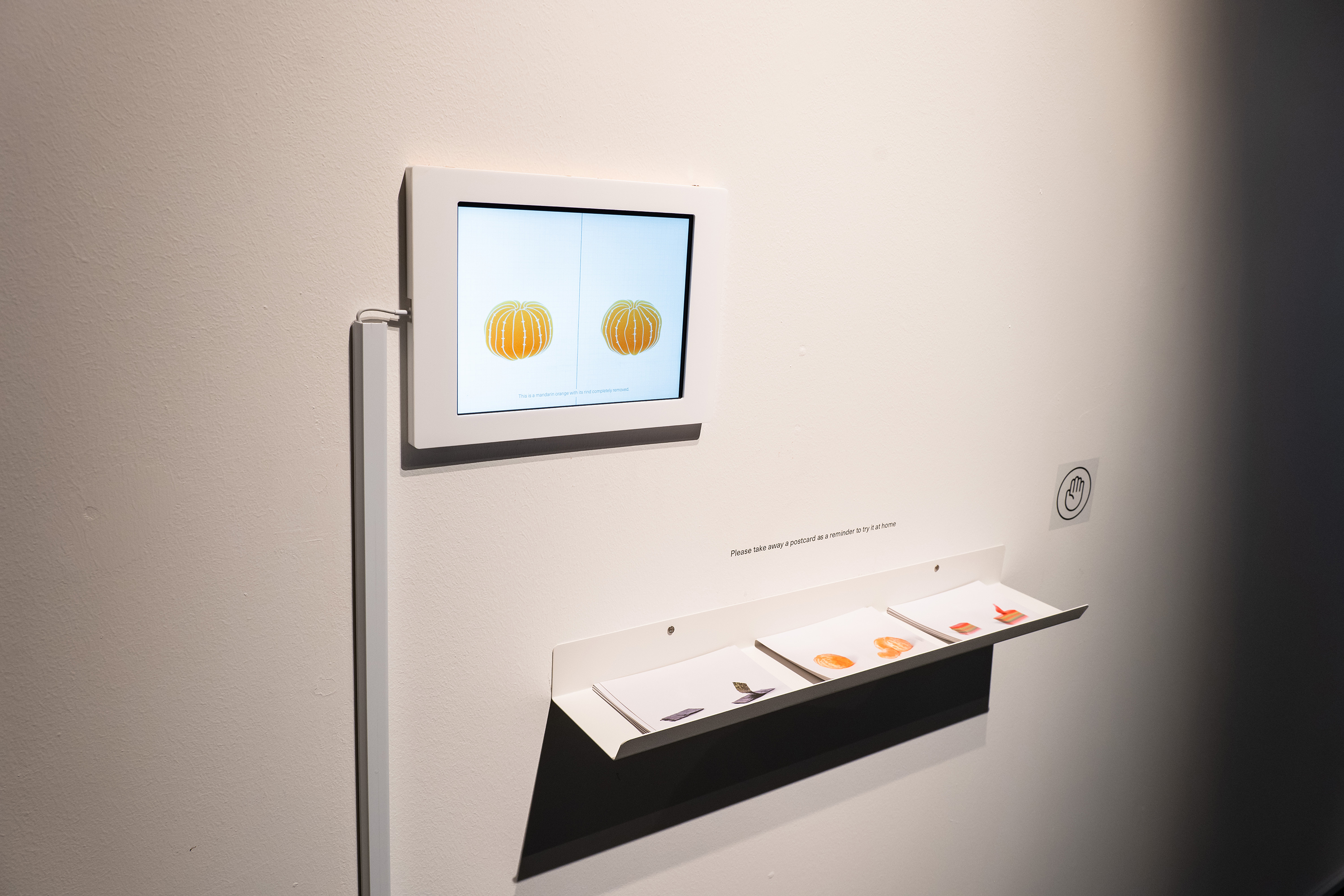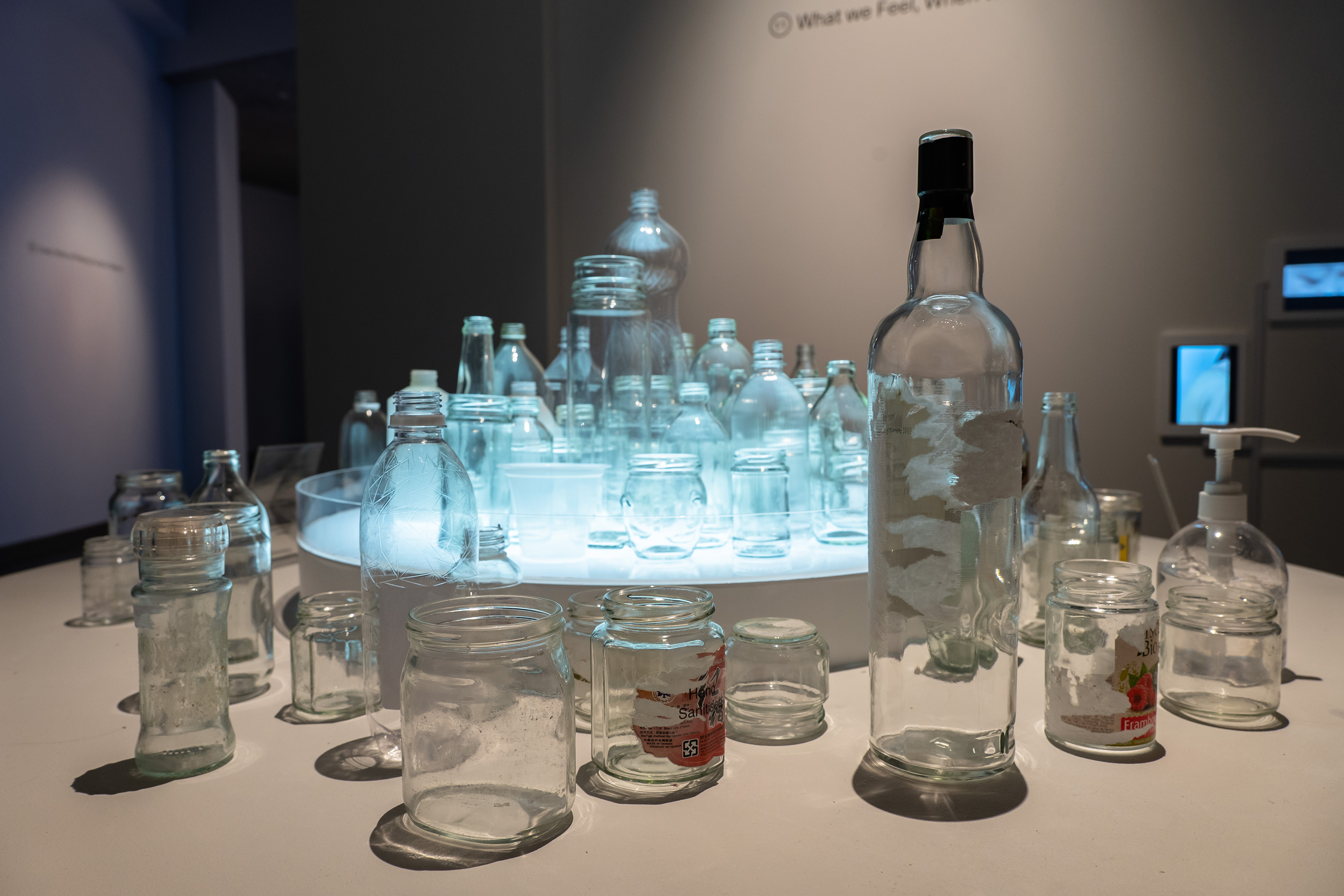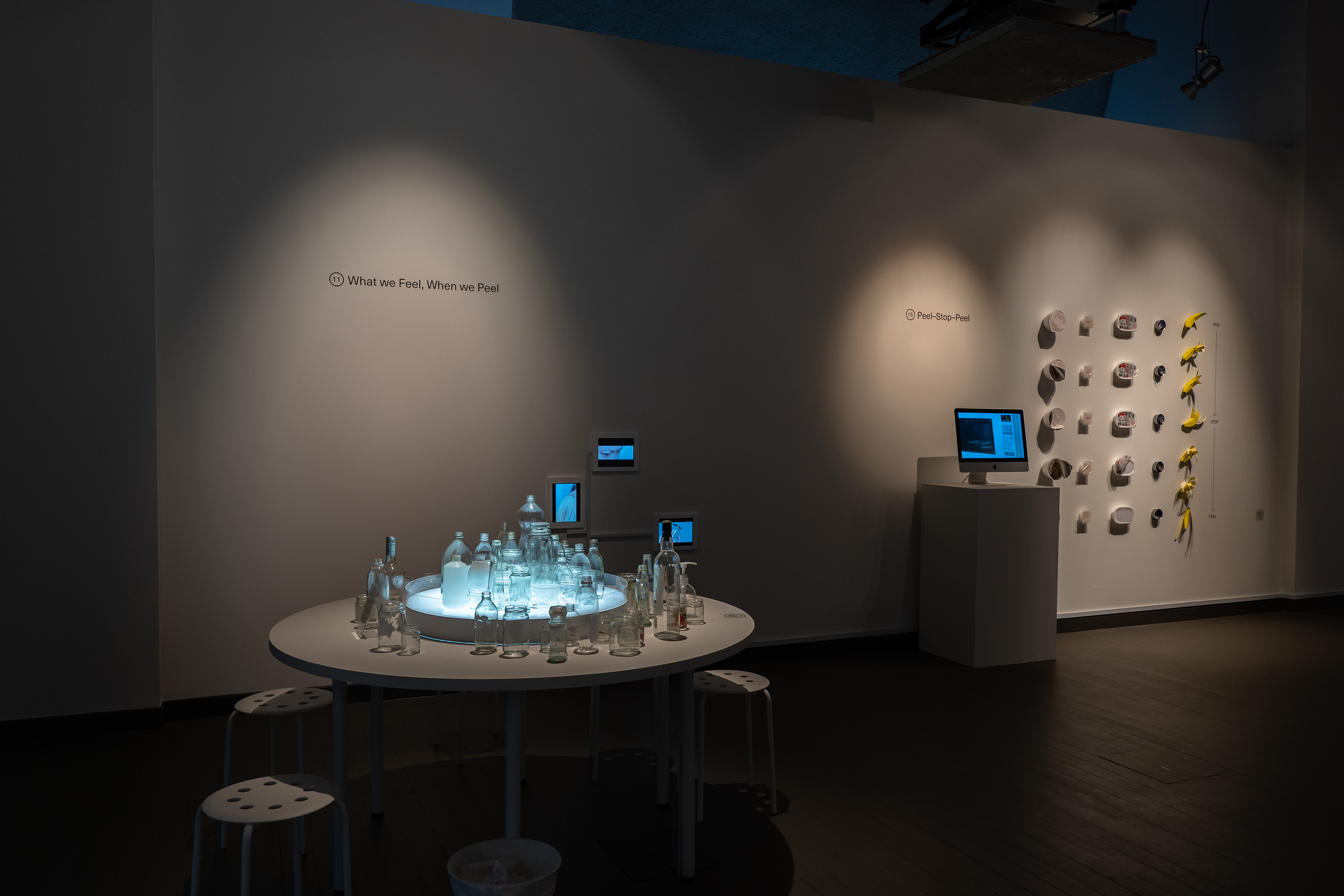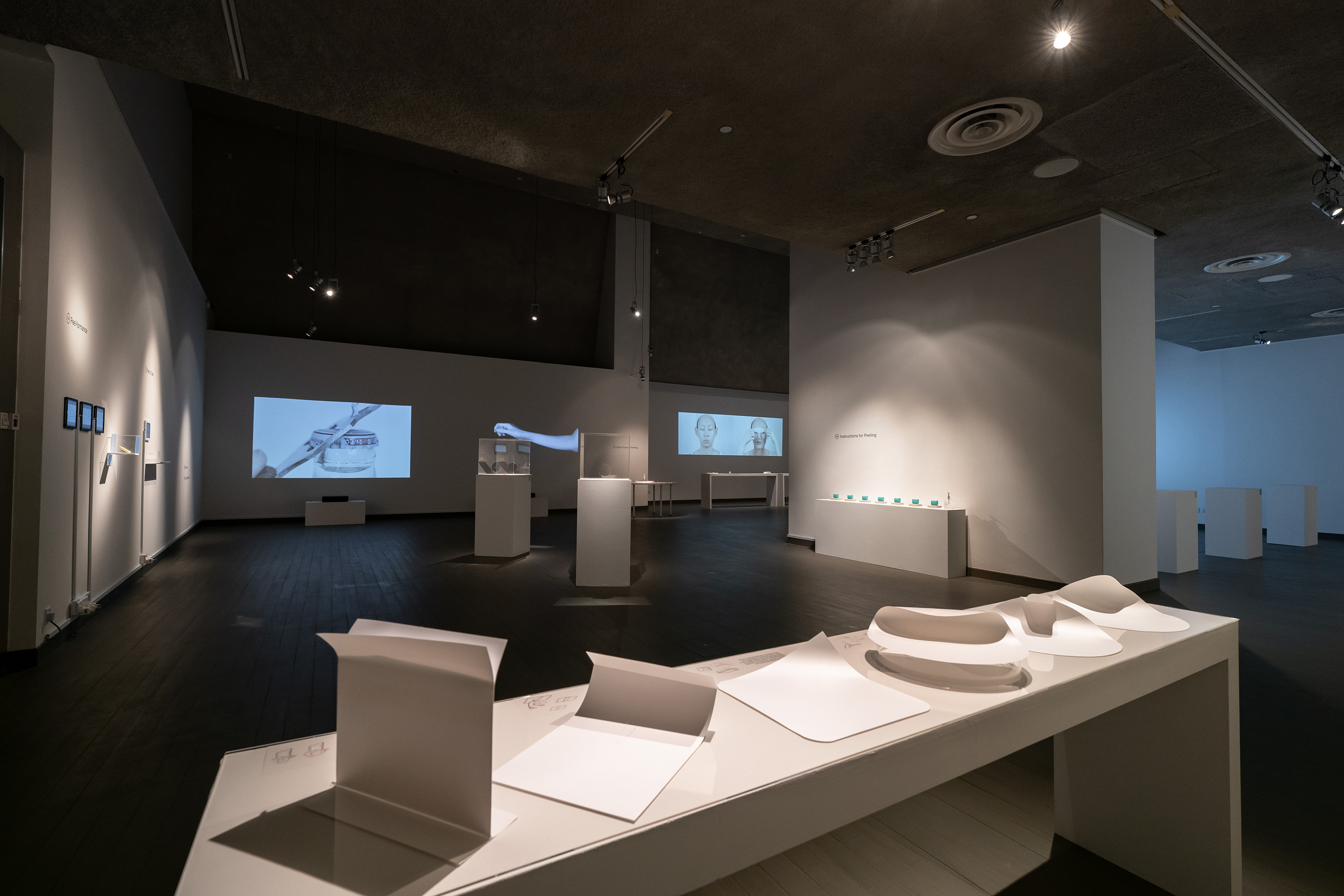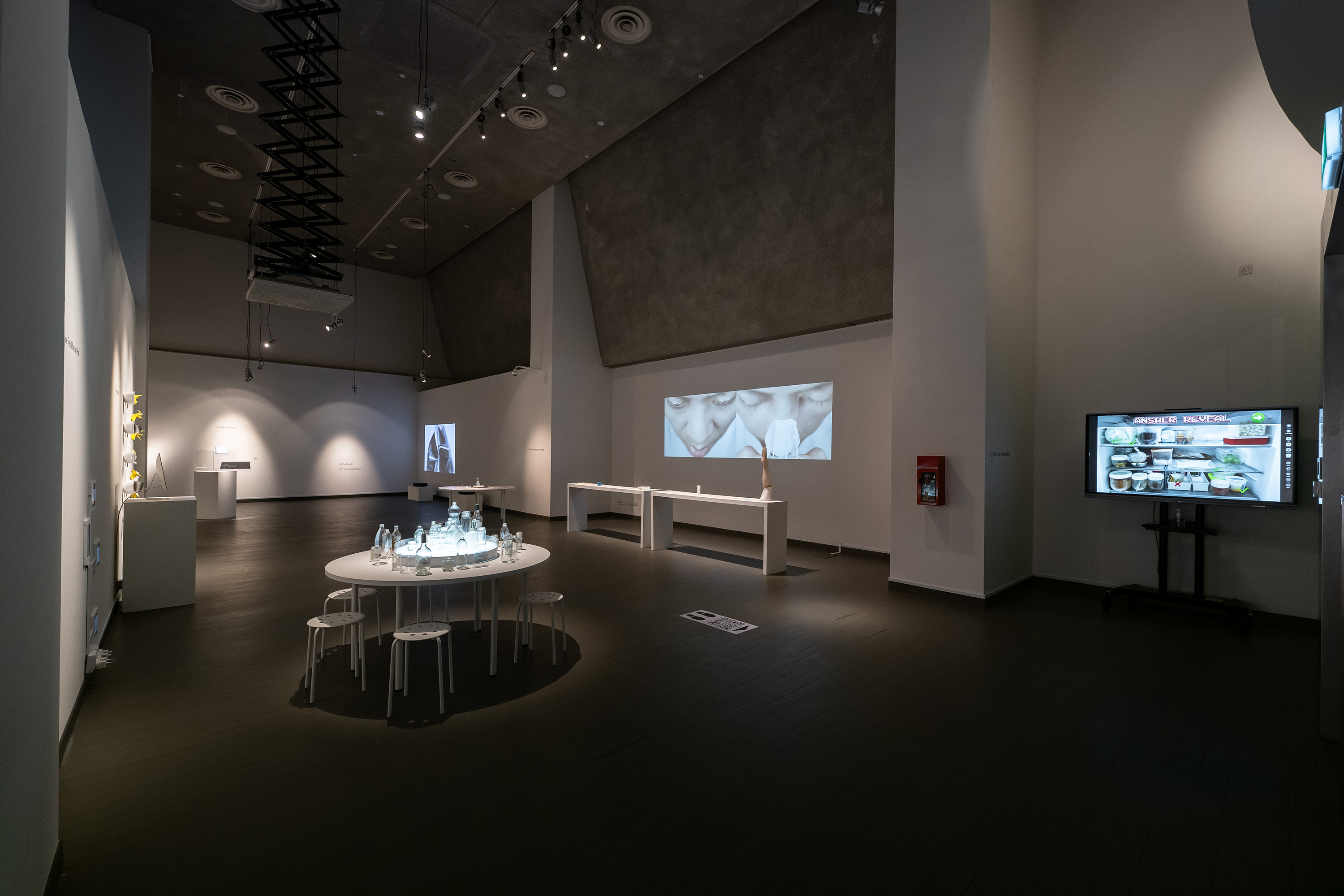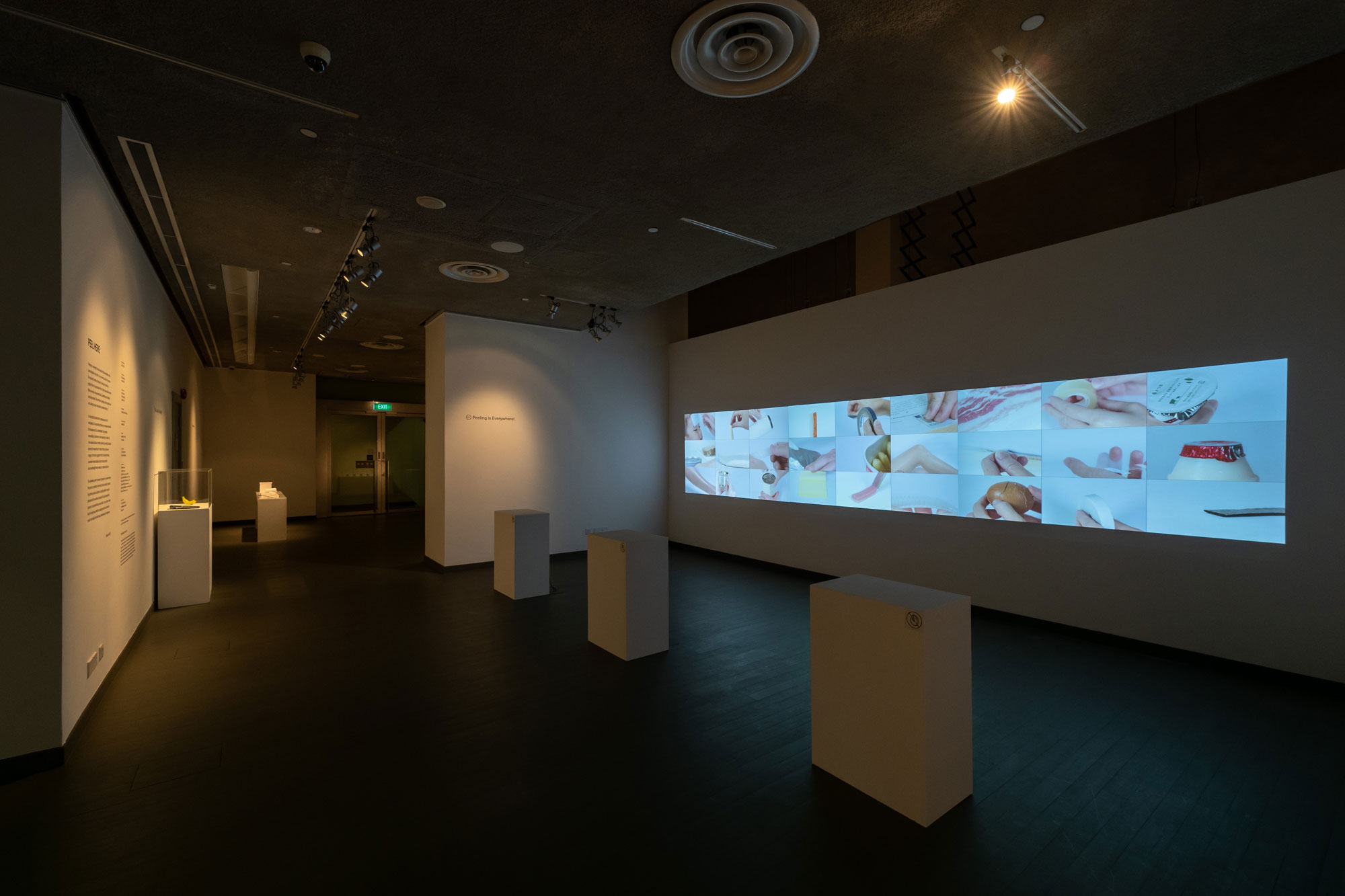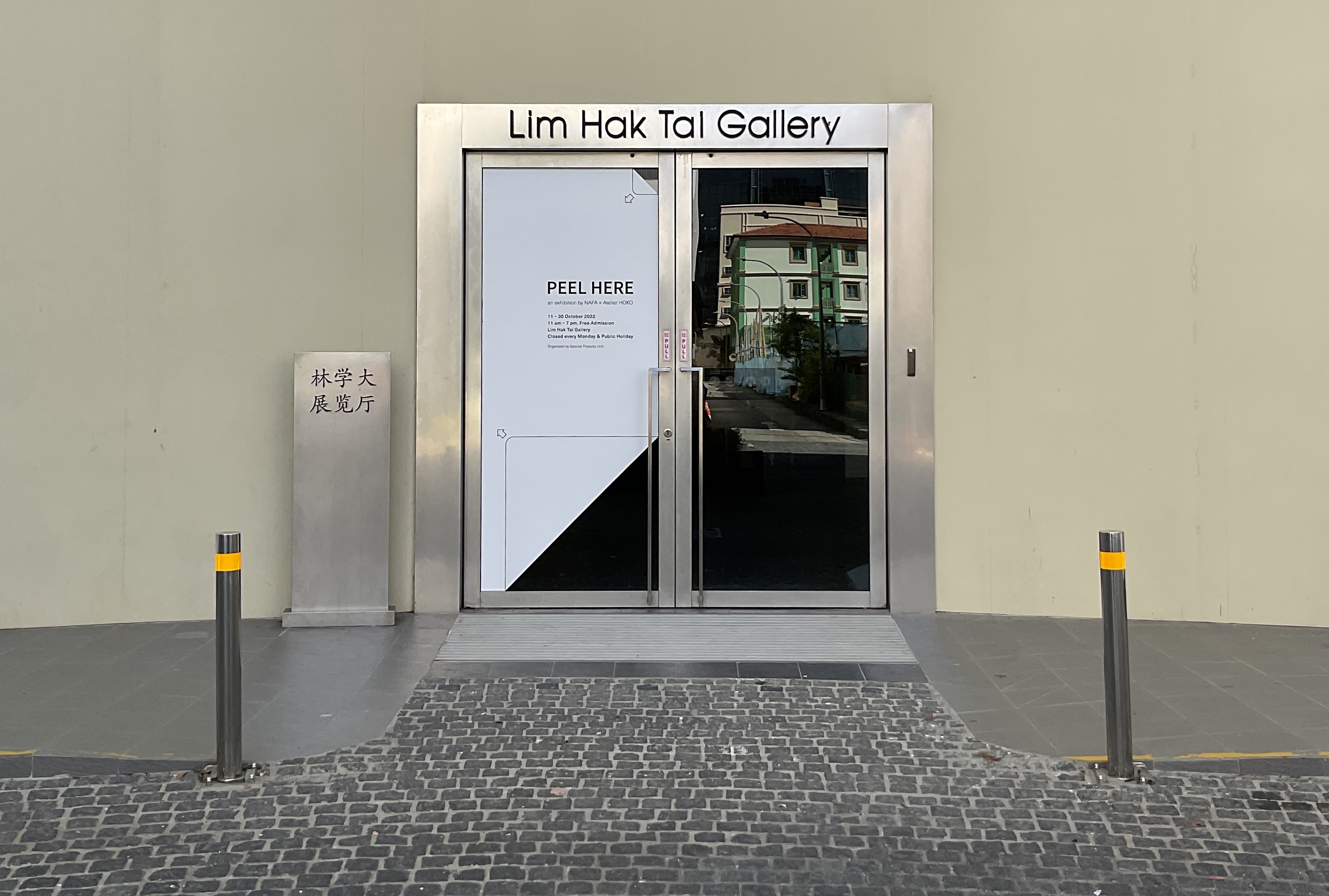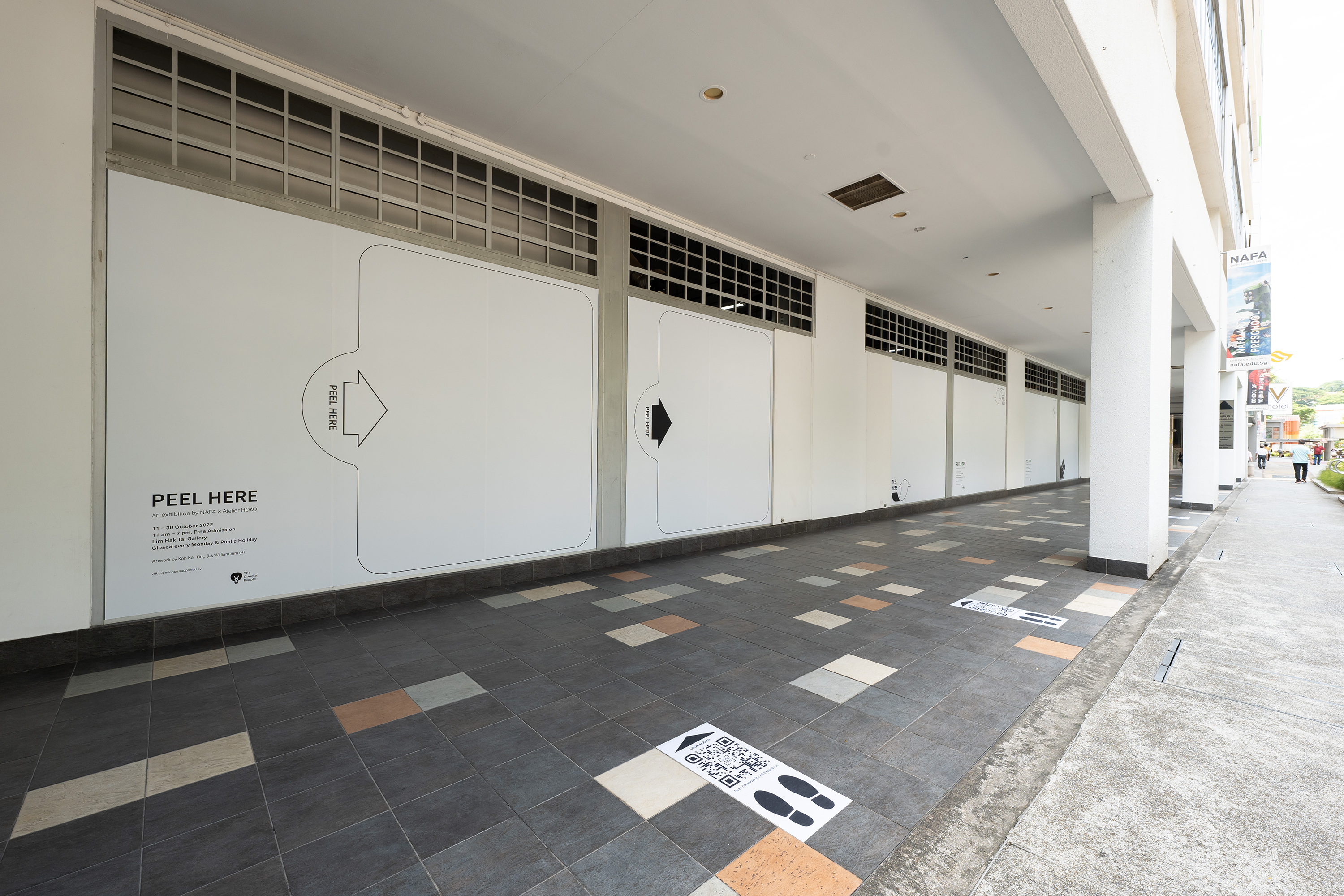 'PEEL HERE'
11 – 30 Oct 2022
Lim Hak Tai Gallery, Singapore
This Project is in collaboration with and supported by the Special Projects Unit department at Nanyang Academy of Fine Arts Singapore.
Photo credit: Nanyang Academy of Fine Arts / Atelier HOKO